LISTEN: The Full Kendrick Lamar Remix Of Kanye West's 'All Day' Drops
16 April 2015, 11:00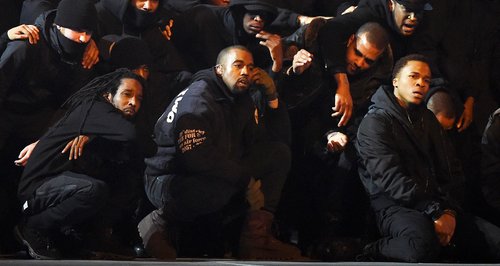 (18+) It was Kanye's famously muted track at the 2015 BRIT Awards – and Kendrick Lamar's full remix has finally landed.
WARNING: The audio does contain strong language and words some may find offensive
The snippets of Kendrick Lamar's remix of Kanye West's new song ' All Day' have been floating around for a while but the full track has finally landed.
Kanye famously performed 'All Day' for the first time at the 2015 BRIT Awards where viewers complained as the track was frequently muted to cut out the swearing.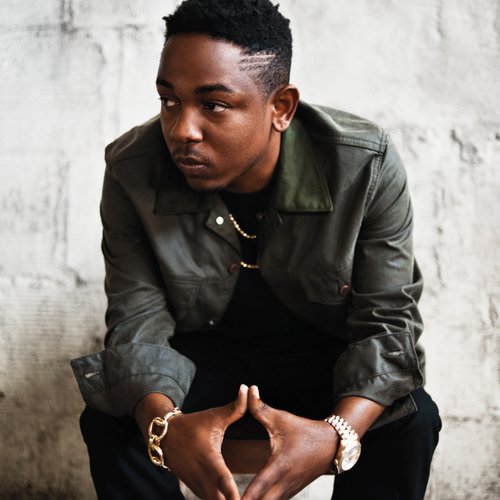 Kendrick added his flavour to 'Ye's track by adding his own verse but keeping Kanye and Allan Kingdom's verses and the ad-lib from Teophilius London.
'All Day' is from Kanye's seventh studio album, 'So Help Me God' which has yet to be given an official release date and follows on from his first single 'Only One'.