Kanye West Demands $3million As JAY-Z Diss On New Album Escalates Their Ongoing Feud
3 July 2017, 17:28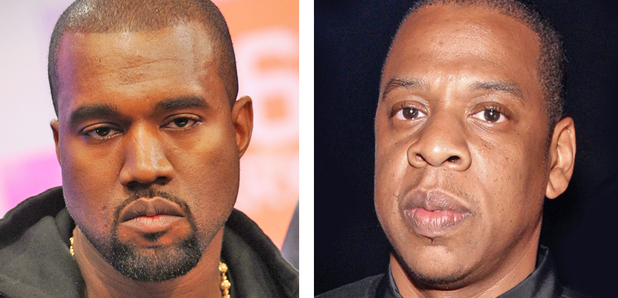 Things don't look good for the pair's friendship after all this new drama!
At the beginning of Kanye West's career in music, JAY-Z was one of his most loyal buddies and championed his music all day long.
Now in 2017, the pair are reportedly not speaking and their relationship seems to have deteriorated to the lowest level yet. What caused this new collapse in friendliness between the two though?
> After The Birth Of His Twins, Jay Z's Decided To Change His Name & Fans Are Seriously Confused
Well if you've listened to JAY-Z's brand new album '4:44', you'll know there are some specific lyrics aimed at Yeezy and it turns out neither he nor his wife Kim Kardashian are happy about it.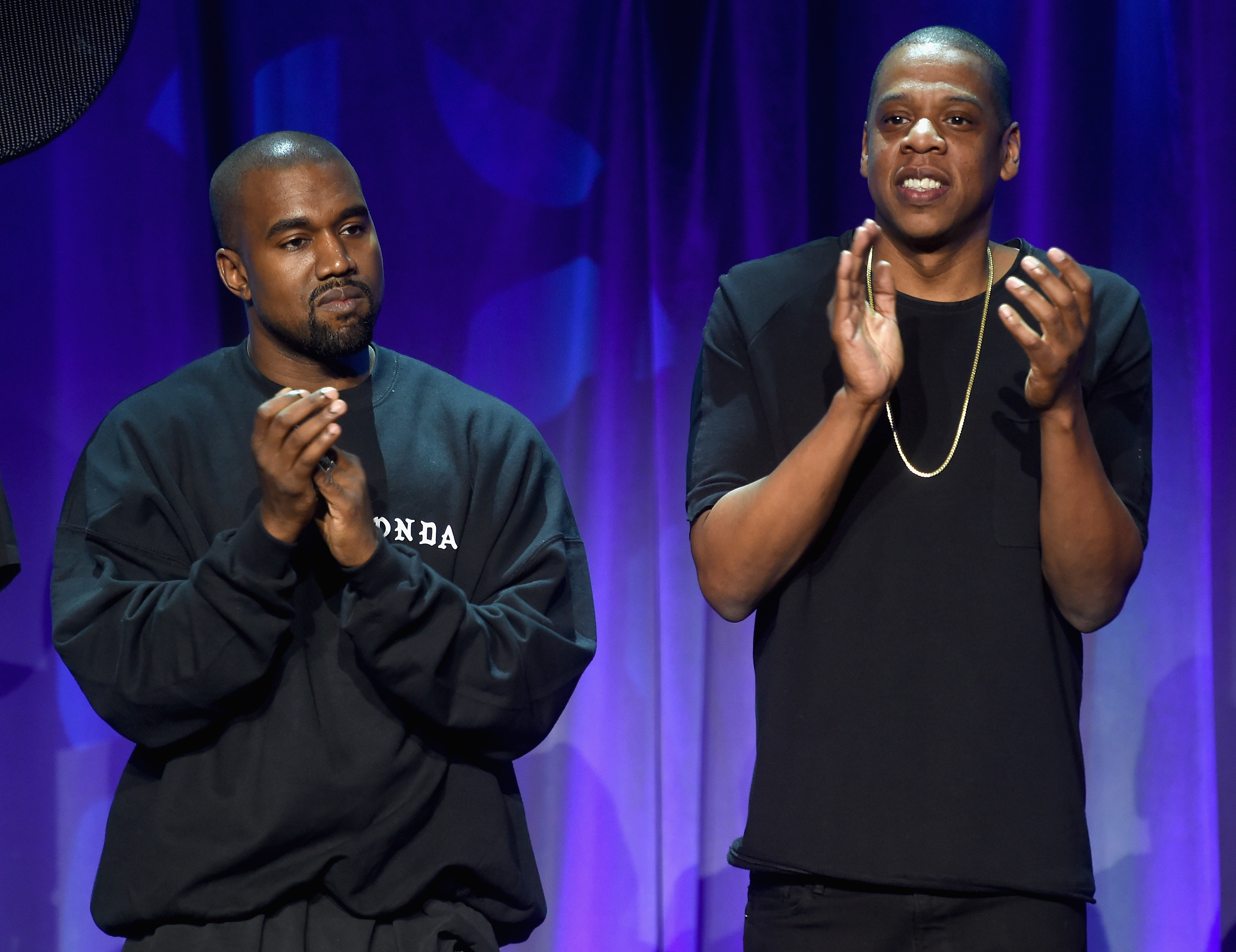 (Pic: Getty)
The lyrics in question appear on the album's opening track, which is entitled 'Kill JAY-Z' and read as follows...
"You dropped outta school, you lost your principles/I know people backstab you, I felt bad too/But this 'f— everybody' attitude ain't natural/ But you ain't the same, this ain't KumbaYe/ But you got hurt because you did cool by 'Ye/ You gave him 20 million without blinkin'/ He gave you 20 minutes on stage, f— was he thinkin'?/ 'F— wrong with everybody?' is what you sayin'/ But if everybody's crazy, you're the one that's insane."
Jay asking himself questions about their relationship and questioning everything is only one of the revelations on the album - there are also lyrics referencing Jay cheating on Beyoncé plus loads more.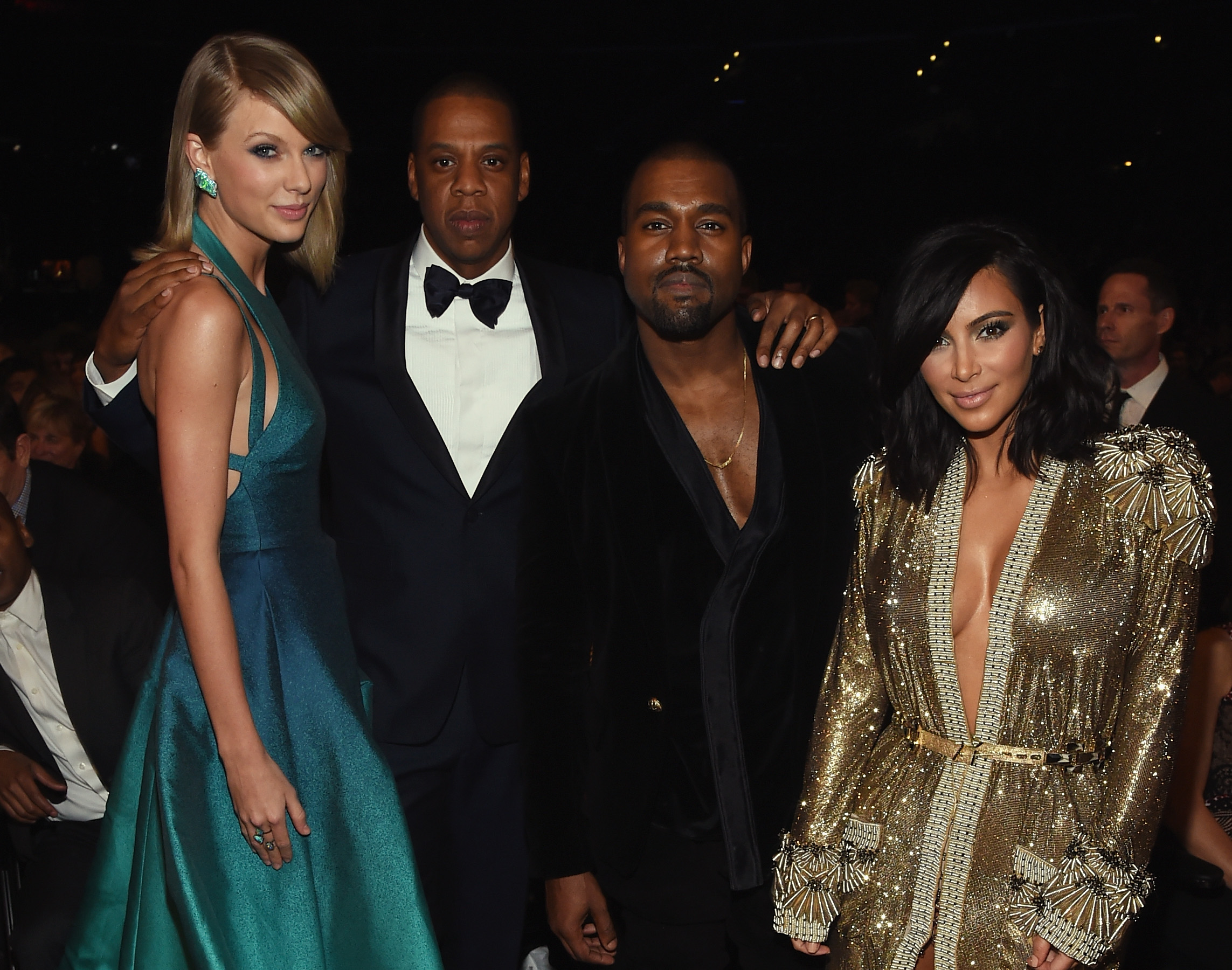 (Pic: Getty)
Kanye and Jay's friendship has become even more strained recently because Ye is claiming that he's owed at least $3million from his deal with JAY-Z's streaming service Tidal, which Kanye help set up alongside Rihanna, Alicia Keys and a number of other artists.
According to TMZ, Kanye's lawyers sent Tidal a letter claiming they had breached their contract with him for not paying him certain bonuses and that it was now void and he was going to quit the service.
Reports then claim that Tidal feel that the contract still stands and that if Kanye leaves then they're planning on suing him. It all sounds super messy and hasn't helped them repair their broken friendship at all.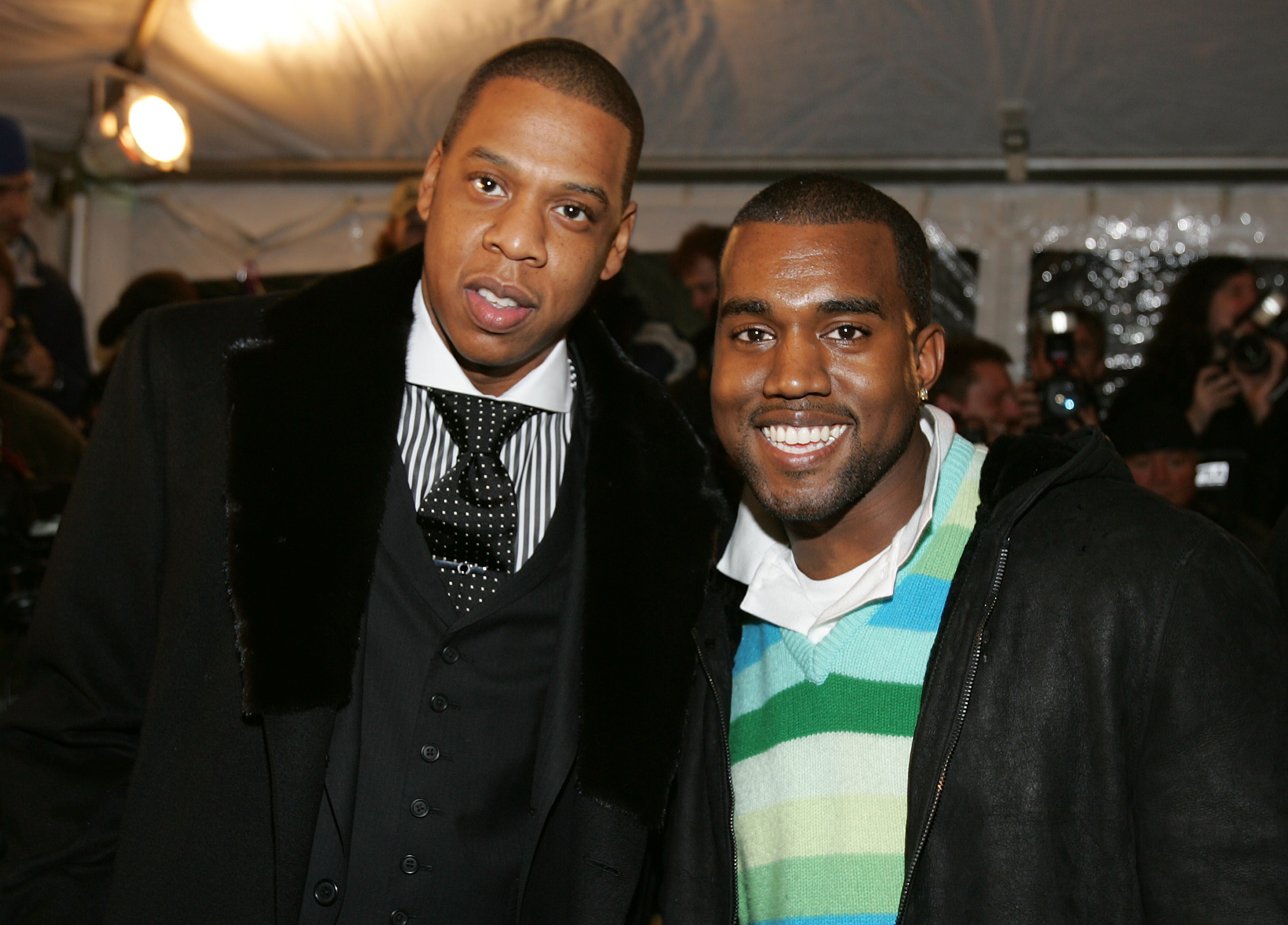 (Pic: Getty)
Speaking to Hollywood Life about Kim Kardashian's feelings on the whole lyrics incident, a source revealed, "She gets very protective of her husband, like a mama bear. She thinks it was a low blow to diss Kanye and throw around words like 'insane' after all he's been through. Kanye had a real difficult time last year and is still coming out of it, so to hit him like that wasn't cool."
After releasing an amazing album in 'Watch The Throne' a few years back, as well as countless classics on their own, we just want these two back to being best of friends and making that music we know and love. We know that sometimes it goes deeper than music, but we'll keep our fingers crossed.
Remember when Kanye called out JAY-Z on stage whilst performing on his 'Life Of Pablo' tour?