WATCH: James Corden & Bryan Cranston Sang The SICKEST Musical Using Only Kanye Lyrics, And... LOL
13 January 2017, 11:41
Kanye West Soap Opera w/ Bryan Cranston, Jessica Biel & Giovanni Ribisi
04:36
AND DON'T EVEN GET US STARTED ON THEIR SNOG. OH. EM. GEE.
We apologise for the video - it will make you listen to your whole collection of Kanye West songs all over again.
During The Late Late Show, host James Corden grabbed his guests, Jessica Biel, Giovanni Ribisi and Bryan Cranston to help him with his Kanye West Soap Opera.
Using nothing but lyrics from Kanye songs - or, as the 'Breaking Bad' actor called Yeezy, 'Kanway West' - the four of them put on a soap opera that would make Geordie Shore look like Antiques Roadshow.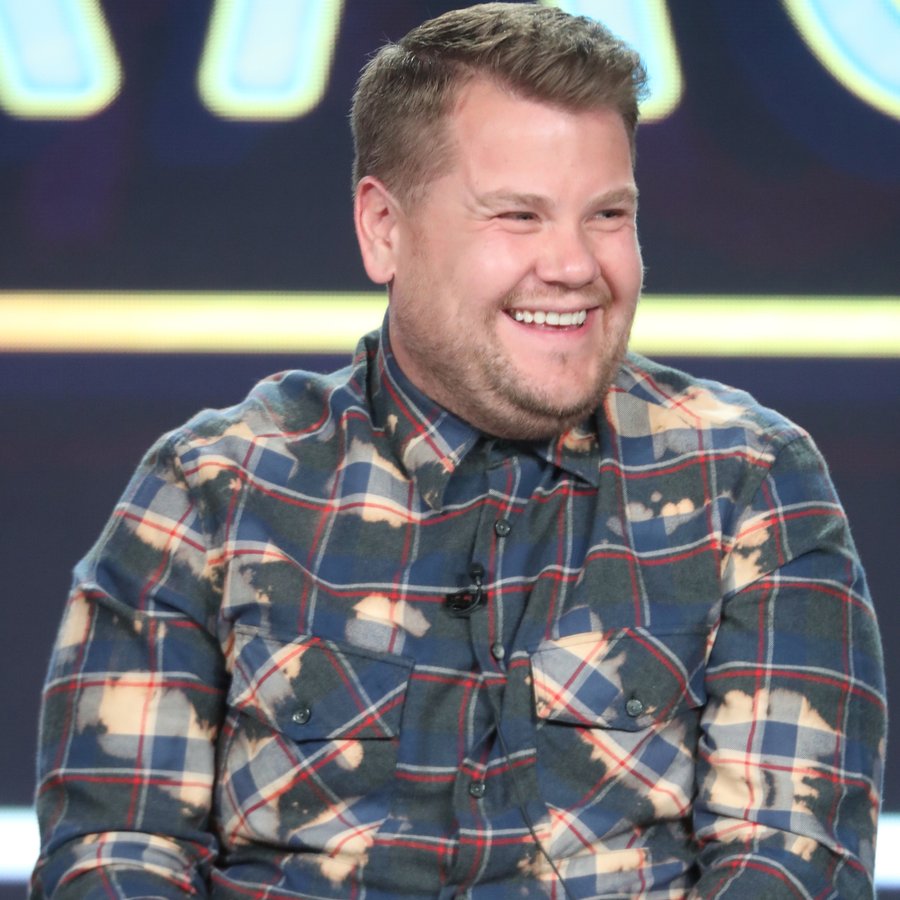 Pic: Getty
From quoting 'Power' to his newest tracks from 'The Life of Pablo', the four of them created our second best Late Late Show skit (right behind Carpool, obvs). And don't even get us started on the Taylor Swift moment. James has a very, very, VERY good point.
Of course, following Andrew Garfield and Ryan Reynolds' passionate session of tonsil tennis, what is a televised broadcast without two men kissing? So, enjoy the moment Bryan Cranston locked lips with James Corden. Is anyone else a little jealous now, or is it just us? (Please don't let it be just us.)
You May Also Like...