Ikea Just Sassed Kanye West's Collaboration Attempt In The Best Way Possible
3 August 2016, 10:55 | Updated: 3 August 2016, 11:23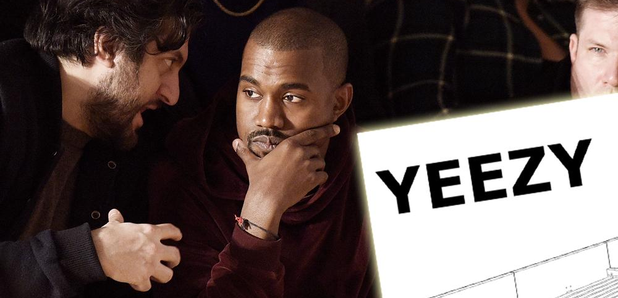 Does this mean Ikea is #TeamTaylor?
Ikea are undoubtedly one of the biggest and most recognisable homeware companies in the world and Kanye West is one of the most well-known and respected rappers in the world.
So if the two were to team up on a range of furniture, it would probably be the most talked about furniture around.
Well after visiting their head offices, Kanye admitted in a recent interview that he does actually want to work on a project with Ikea, saying, "I have to work with IKEA - make furniture for interior design, for architecture.
Super inspired by my visit to Ikea today , really amazing company… my mind is racing with the possibilities…

— KANYE WEST (@kanyewest) March 9, 2016
Whilst the Swedish company could have stayed silent on the subject, their tongue-in-cheek response to Kanye has literally made our day.
A post from their Australian Facebook account read, "Hey Kanye, we'd love to see what you'd create…we could make you Famous!"
They also recreated the now iconic bed from the video to Kanye's track 'Famous' as though it was an Ikea product.
Could this mean the homeware giants are #TeamTaylor in the ongoing drama between Kanye and Taylor Swift after this seriously sassy response?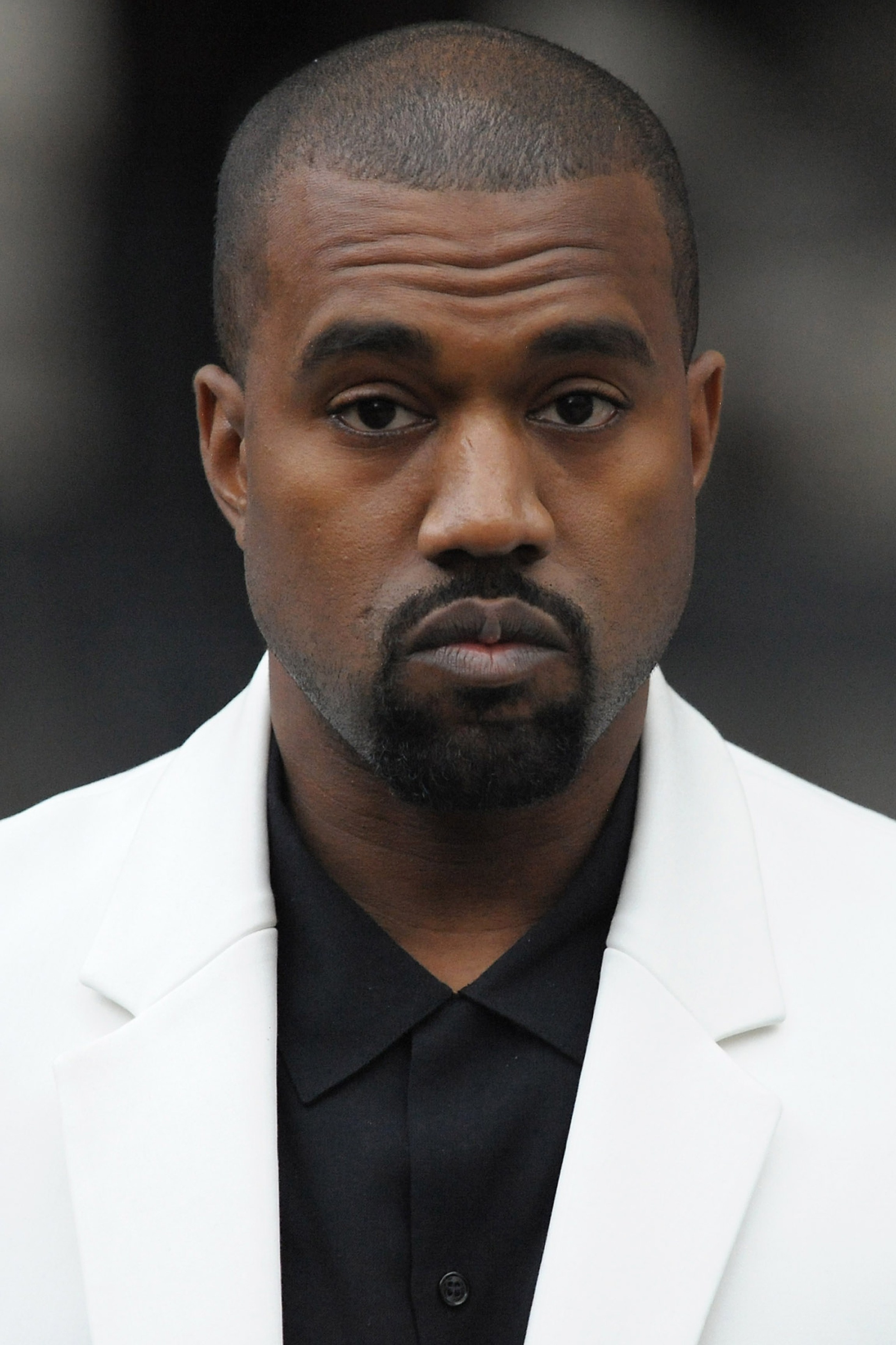 Picture: Getty
But whilst this amazing reply seemed pretty positive, a spokesperson for Ikea has poured cold water on any possible collaboration.
"We are really flattered for the attention around the visit, and also in Kanye West's high interest in IKEA", they told PEOPLE.
"There have been many speculations around potential plans for future collaborations, but we can confirm that we have no collaboration at this moment."
So would you buy Yeezy branded furniture from Ikea if the pair ever do team up in the future?
You may also like…