Dr West Will See You Now! Kanye Gets An Honorary Doctorate From A Chicago University
12 May 2015, 11:16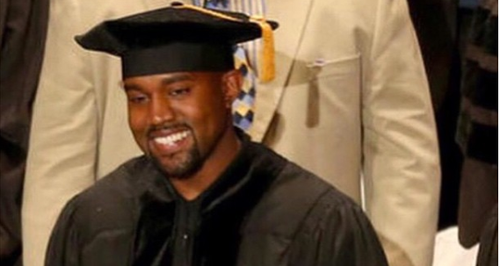 'Ye was presented with an honorary doctorate from the Art Insitute of Chicago - and Kim Kardashian shared a touching photo of him in his robes.
Kanye West is officially Doctor West! The rapper has been awarded an honorary doctorate from the Art Institute of Chicago - and he could NOT stop smiling about it!
'Ye picked up his doctorate in his full graduation gown from one of the most prestigious schools for art in the USA, and gave a speech about how he's always admired the college. He said, "When I was giving a lecture at Oxford, I brought up this school because when I went on that mission to create in other spaces; apparel, film, performance, it would have been easier if I could have said that I had a degree at the Art Institute of Chicago. Thank you."
While his late mother Donda West, herself the Chair of the English Department at Chicago State University, never got to see her son's honorary graduation, his wife Kim Kardashian showed her support for her husband and added how proud his mother would have been.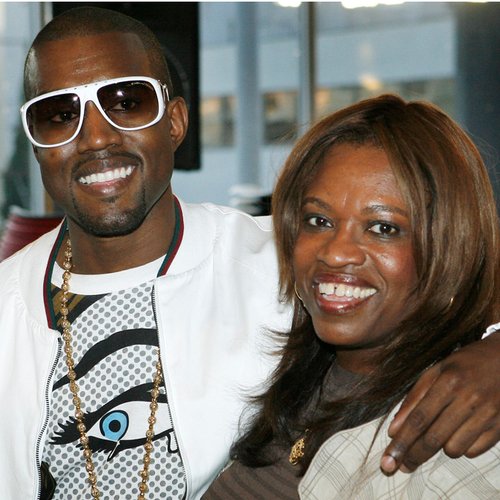 Kim posted a photo of Kanye with the caption, "Dr. Kanye West!!!!!!! I'm so proud of you baby & I know your mom would be so proud too!!!!"
The news of Kanye's doctorate isn't a total surprise, as he revealed the news in an interview a little while ago. 'Ye said, "I was a gifted artist since age 5 and won national competitions and went to art school," Kanye revealed to French publication Clique. "I'm actually getting an honorary doctorate in May from the Art Institute of Chicago."
So we can now add an honorary PHD from a leading art and design school to Kanye's list of awards - well done, Mr West!