A Family Member's Revealed Exactly What Kanye West's Mum Would've Thought About Kim Kardashian
20 December 2016, 15:55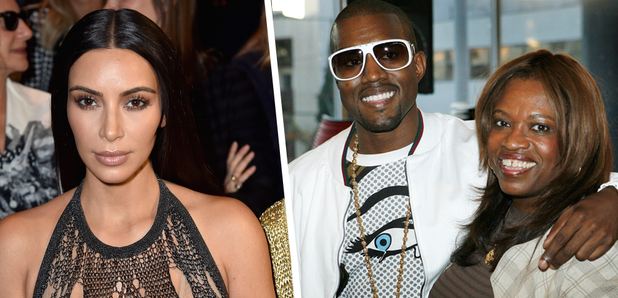 Well that's a bit awkward...
If you know about Kanye West, you'll know that his mum was one of the most important people in his life.
After she tragically passed away almost a decade ago now, a lot has changed in the world of Yeezus.
But according to one family member, there's one big change in Kanye's life that his mother would not have been too fond of.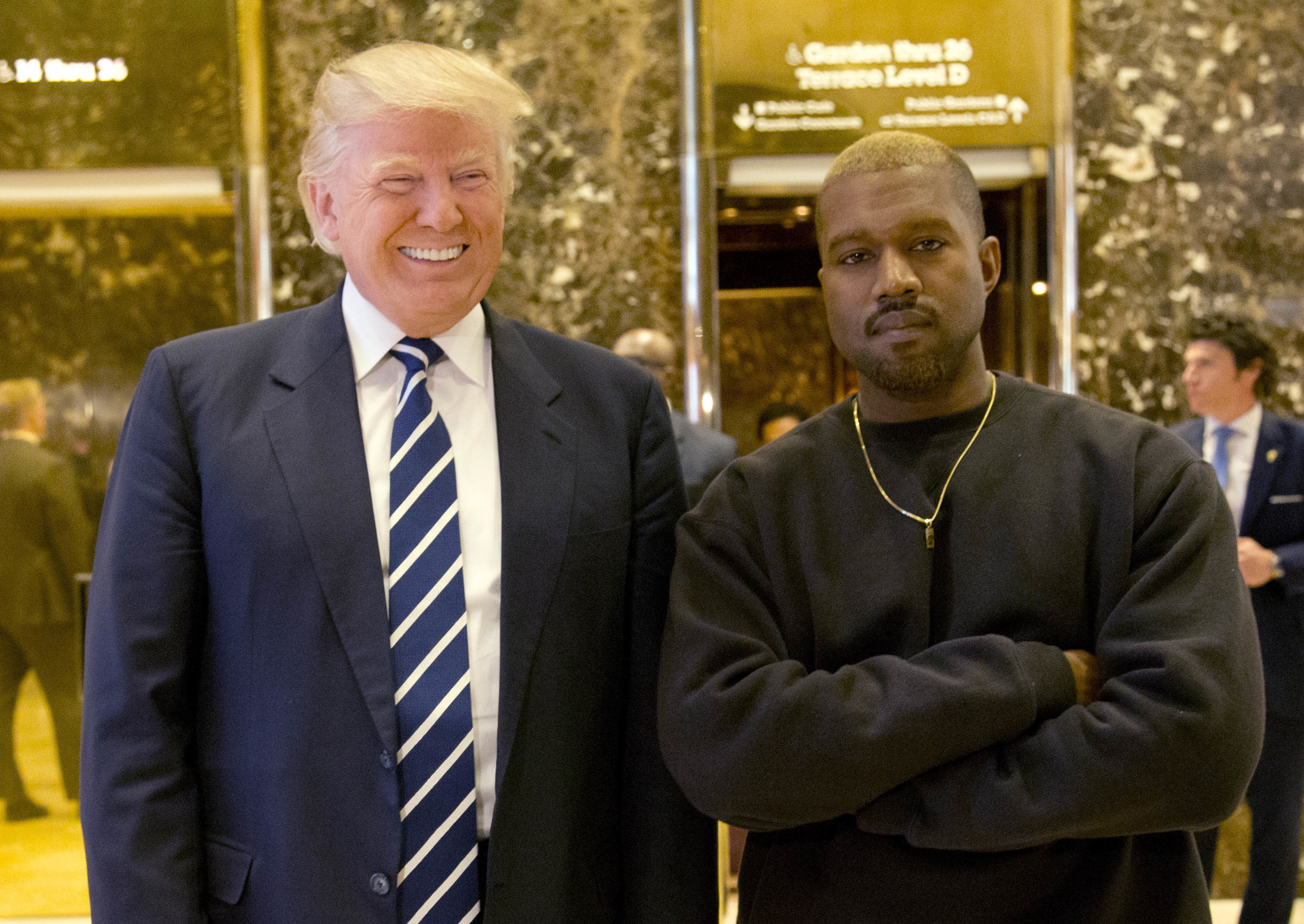 Picture: PA
Kanye's cousin Lawrence Franklin recently told the Daily Mail, "The Kardashians do not represent our family values. Kim Kardashian made her way to fame through another sex tape and by showing her body - that's who she is."
"When it comes down to substance, from the outside looking in - it doesn't reflect what's reality to us. Those are industry people, they live their lives for the camera. Everything they do is for the camera. They are always showing their bodies to get attention from the camera and at the end of the day that isn't real. If everything was gone who are you in the mirror?"
"I'm not personally sure how Aunt Donda would have received the Kardashians other than a good business move. If there was no fame, no fortune and no celebrity status and there was a woman who represented the things that Kim represents, knowing what Aunt Donda represented, she would not have approved. She represented class, dignity and respect, woman power and black power and she loved God."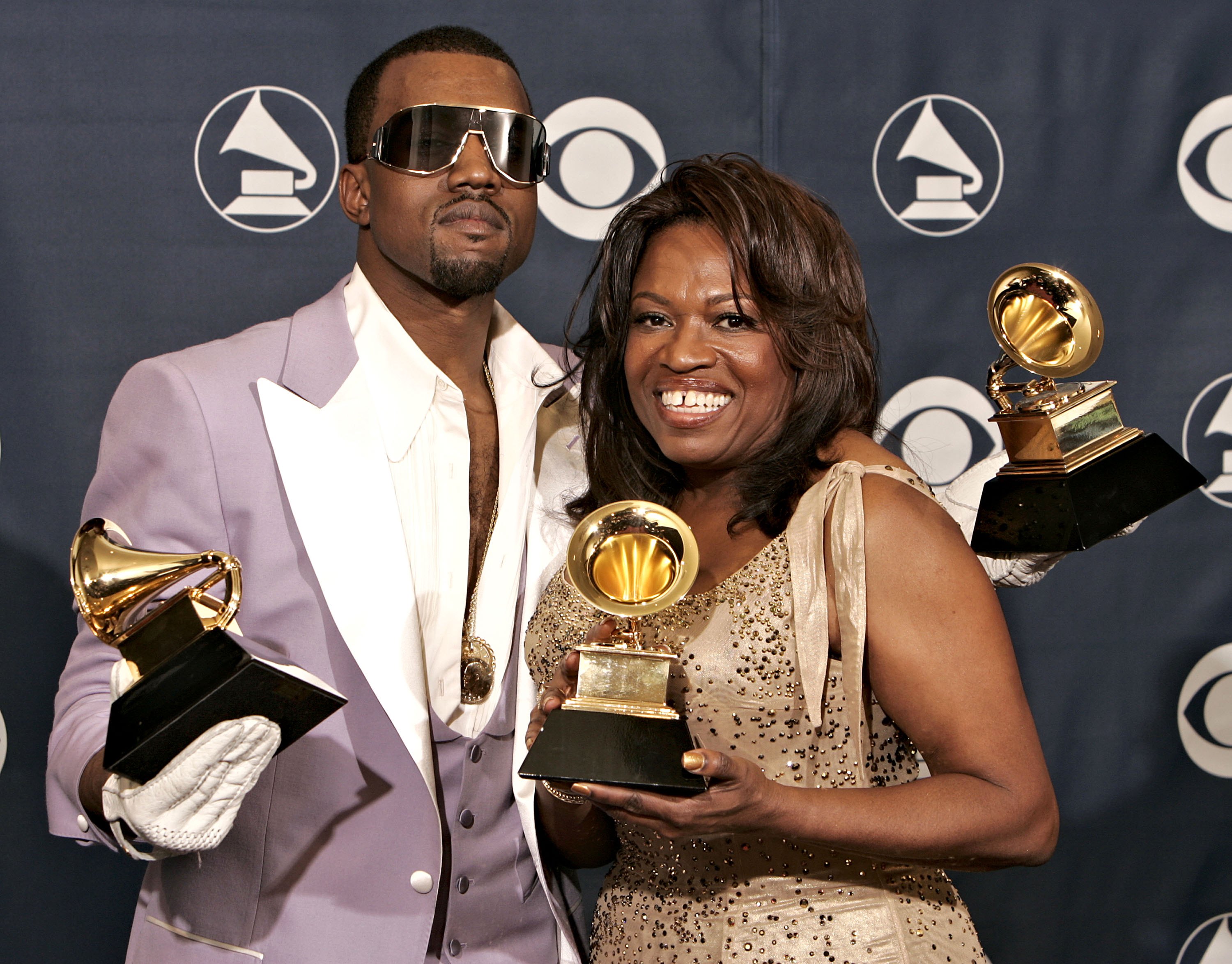 Picture: Getty
He went on to add, "So outside of the industry, Aunt Donda would not have approved of Kim Kardashian - that's the truth."
Well that is a pretty big claim and obviously not one that Kanye agrees with - otherwise he wouldn't have married Kim and had two children with her!
But Lawrence also stated that he believes Kanye would not be going through the difficult times he reportedly finds himself in at the moment, with his exhaustion and possible mental health problems.
"If she was here today she would do nothing but love on him and encourage him and uplift him and be by his side," he said.
"But to be honest if she was here today he probably wouldn't be going through all this because she was his rock. That's the truth."
Talk about your family looking out for you in your time of need!
You may also like...