Craziest Kanye Rumour Ever? Does 'Ye Want His Family Frozen… So They Can Live Forever?
28 July 2015, 10:28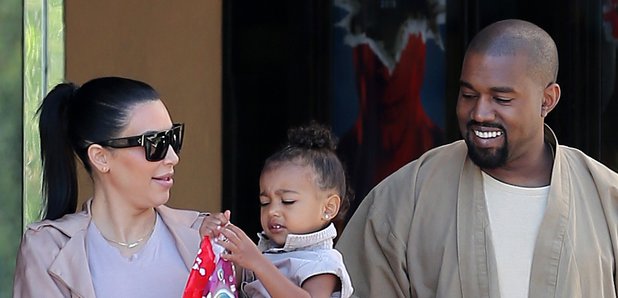 The latest whispers suggest Kanye and co want to be frozen when they die so they can come back to life!
We ALL know Kanye West has a bit of an *ahem* high opinion of himself, but this latest rumour really takes the biscuit when it comes to a messiah complex… if it's true!
The freshest claim on the #Kimye rumour mill is that Kanye West wants himself, wife Kim Kardashian and their children to be frozen when they die… so that one day they might be able to be brought back to life. Yep, we're skeptical.
"He wants all four of them to live forever and he insists he is doing it for the sake of mankind," a source told the Daily Star. "His view is that his creative genius is so rare that it is important he stays around on Earth forever.
"He says Kim is the most perfect female specimen God ever created and the world should not be robbed of her beauty."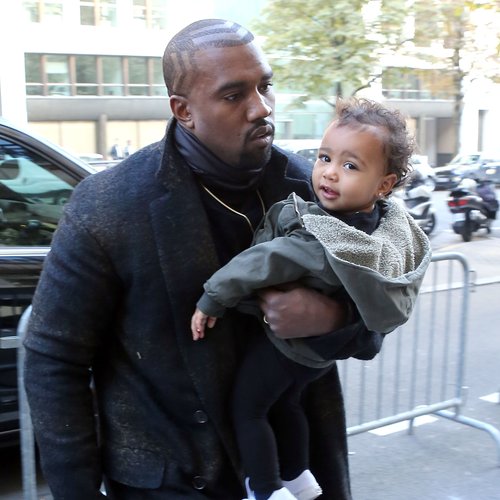 The report goes on to say that Kanye has been in touch with companies that specialise in cryogenic freezing, but of course 'Ye himself hasn't yet commented on the rumours!
What do you think, could this be true? And how would you feel if Kanye West and Kim Kardashian lived forever?
You may also like...
WATCH: Rihanna, Kanye West & Paul McCartney - 'FourFiveSeconds'