Kanye West Helped Kim Kardashian Come To Terms With Bruce Jenner's Transgender News
27 April 2015, 14:36 | Updated: 27 April 2015, 14:40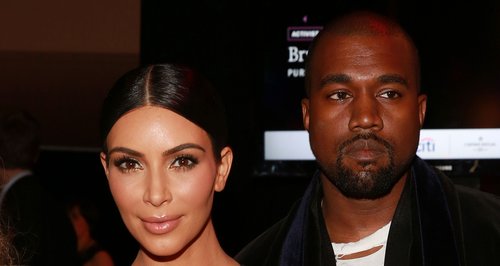 Bruce Jenner reveals that it was some wise words from Mr West that helped Kim become "by far the most accepting and easiest to talk to" about his decision to reveal that he is transgender.
Who'd have thought the person to thank for the amazing support Bruce Jenner has received from his family since announcing he is transgender would be… Kanye West?!
Bruce revealed in his interview with Diane Sawyer than the 'All Day' rapper was the one who helped Kim Kardashian get her head around the situation by sharing his own experiences of what he had to go through at the start of his career in the music industry.
Bruce shared the story, "Kim told me a story, she goes, 'You know what really turned me around on thinking about this?' and I said 'What?'. She goes, 'Kanye.'. I went, 'Oh, OK.'"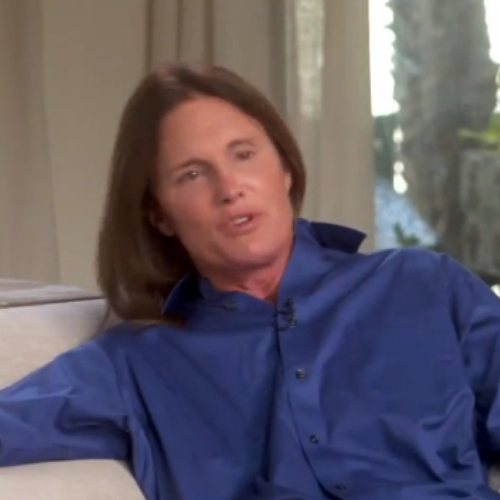 "They were talking about it and he says to Kim, 'OK, I can be married to the most beautiful woman in the world, and I am. I can have the most beautiful little daughter in the world and I have that. But I'm nothing if I can't be me. If I can't be true to myself, they don't mean anything.'. And since then, Kimberley has been by far the most accepting and the easiest to talk to about it."
Sources have said to TMZ that what Kanye was alluding to was how music executives made him feel about his identity in the rap world when he was starting out. He felt like the bosses ignored his true identity and were trying to mould him into what they felt they could market better.
The sources claim that it was only when he stood up to the execs that he found true happiness by being true to himself. And you can never imagine anyone trying to put Kanye in a box now, can you?