Is The World Ready... For #Kimye The Movie? Kim & Kanye Face Hollywood Film Rumours
9 June 2015, 09:44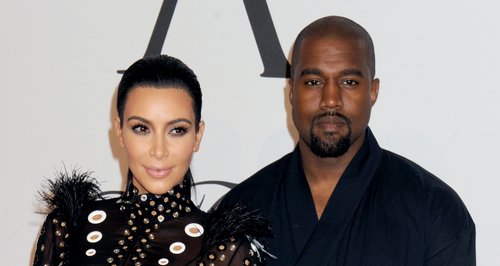 The latest rumour claims the Kardashian family is looking into a biopic about the couple's romance.
They've just celebrated one year of marriage together, and no rumour has it there could well be a whole movie on the way to celebrate the phenomenon of #Kimye!
Yes, apparently Kris Jenner has gone out and hired two screenwriters to work on a treatment for the epic love story of Kanye West and Kim Kardashian. No, seriously.
"I doubt we are talking about an Oscar-worthy production with high artistic merit," a movie industry rep told the Daily Star. "But with almost 45 million Twitter followers between them they have a worldwide fan base which virtually guarantees box office success followed by strong DVD sales.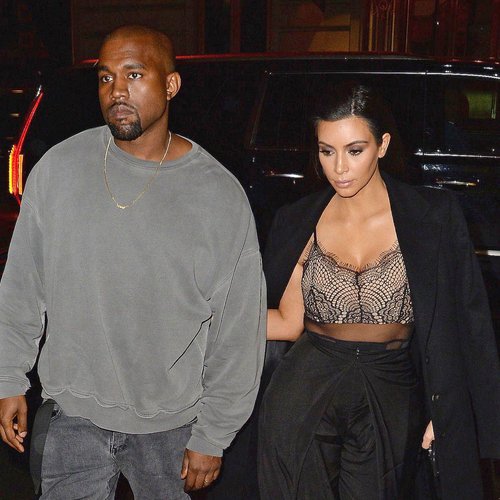 "Kim is fantasising about who might play her and has stars like Sofia Vergara or Mad Men's Christina Hendricks in mind," anther source added.
What do you think? Who could you see playing these two stars on the big screen in a tale of their love?
And more importantly… would you go to see #Kimye: The Movie?
You may also like...
WATCH: Kanye West In Action In Rihanna's 'FourFiveSeconds' Music Video: