Justin Timberlake Compares Timbaland Chemistry To Robert De Niro And Martin Scorsese
15 October 2013, 12:06 | Updated: 15 October 2013, 12:08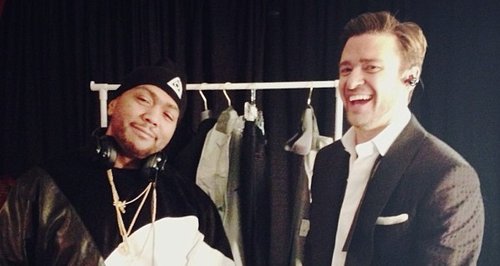 The 'SexyBack' star thinks working with the producer is similar to the famous actor and director team.
Justin Timberlake has revealed that he thinks the chemistry himself and producer Timbaland have in the studio is similar to the long-term movie partnership between Robert De Niro and Martin Scorsese.
Speaking to Refinery 29, the 'Mirros' singer discussed his career and how a great partnership can have a lasting effect.
"Collaboration. Sometimes a producer and an artist get together and they make magic, like Quincy Jones and Michael Jackson, and sometimes a director and an actor like Marty Scorsese and Robert De Niro get together and they make magic," he said.
"I do think a lot of it is about chemistry. I do think movies are a director's medium and music is a producer's medium. You could liken my chemistry with Timbaland to Scorsese and De Niro. I don't want to sound conceited but I do believe that the chemistry is there."
Justin has teamed with Timbaland throughout his solo career, most recently on his 'The 20/20 Experience' albums.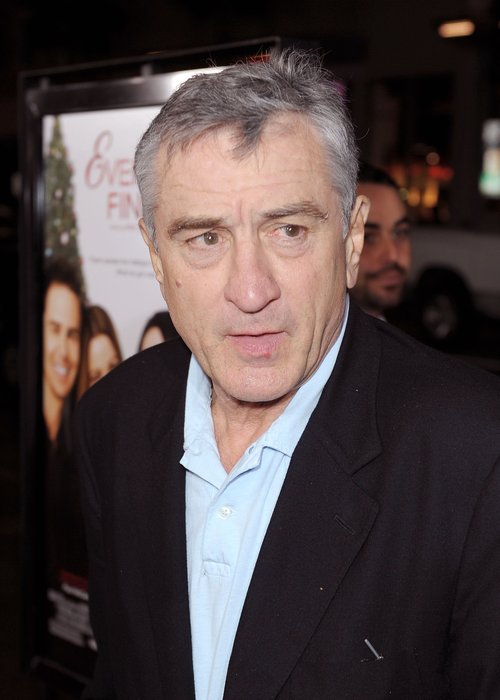 "Every time we get together we make something I've never heard," Justin continued. " I think it's always interesting. I'm going to have to pay for that comment. I know somebody's going to have to throw it in my face. Everything we're talking about is collaboration. One person doesn't make a movie great, but a bunch of people can make a movie s****."
Justin has been exploring his own acting aspirations in recent years and was seen last month on film with Ben Affleck in the thriller Runner, Runner.
The star will also merge his love of music and film for the upcoming movie Inside Llewyn Davis – a film by the Coen Brothers.