Justin Timberlake's 'The 20/20 Experience' To Sell One Million Copies In First Week?
25 March 2013, 09:34 | Updated: 25 March 2013, 11:34
The 'Cry Me A River' star is expected to add to his UK chart topping position with a huge debut in the US.
Justin Timberlake's new album 'The 20/20 Experience' could hit the one million opening week sales.
The 'Suit & Tie' singer's record was projecting sales of over 500,000 copies before it hit shelves and has since gone on to see sales predicted in the region of 750,000 copies and most recently 950,000.
Billboard reported the latest set of figures over this past weekend and admitted they are "hesitant" at confirming the one million figure just yet.
If the album does hit the one million figure - it would become only the 19th to do so since SoundScan started tracking data from 1991.
The last album to achieve similar sales was Taylor Swift's 'Red' – which claimed 1.2 million sales in its opening week.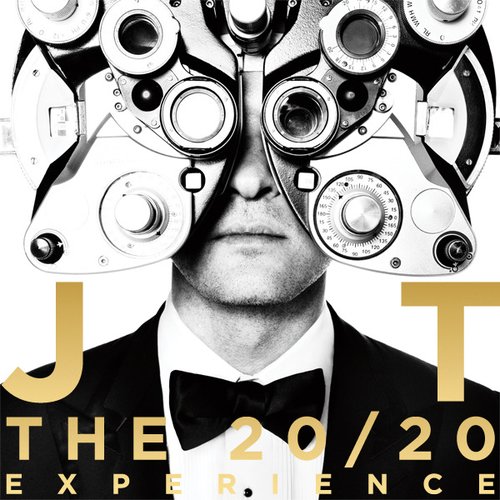 Justin's previous best opening week sales came in 2006 with 'FutureSex/LoveSounds' selling 684,000 copies and the album gave him his third straight UK number one this past weekend.
Meanwhile, Justin has also recently confirmed that he will be releasing a second volume of his new record and could be set to head out on a solo tour later in the year.