Justin Timberlake Not Being Sued Over 'Take Back The Night' Song Title By US Charity
20 July 2013, 09:06
The 'SexyBack' star will no longer face legal action from the company sharing the name.
Justin Timberlake is to no longer be sued over the title of his new song 'Take Back The Night'.
It was originally revealed that an anti-domestic violence charity in America sharing the same name were going to pursue legal action over the name of the track – something which executive director Katherine Koestner has told Buzzfeed will not happen.
"At this point, we're going to bow down gracefully, and accept that fighting this in court probably isn't the best use of anyone's time," she said in a statement. "It's best to focus on the mission, and his stated support is important to us.
"Mostly, it was shocking that an institution that goes back to 1973 went unnoticed by the likes of Justin Timberlake. It shows how much visibility we really need."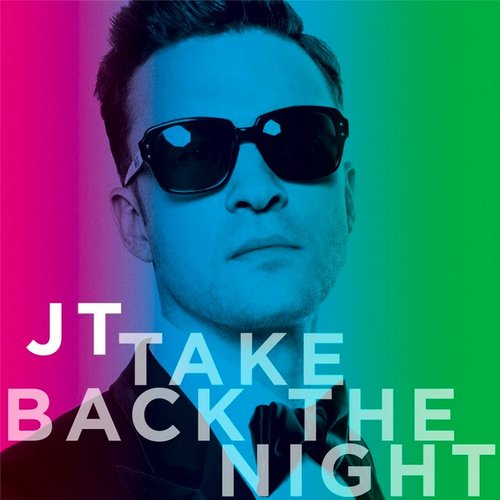 She continued: "I think the best possible outcome is that more people know about our cause."
Justin originally issued a statement of his own and said it was purely down to coincidence that his new single shared the name of the charity.
The track is the first to be taken from the star's follow up album to 'The 20/20 Experience'.