Justin Timberlake's New Album 'The 20/20 Experience' To Debut At Number One In UK?
20 March 2013, 13:59 | Updated: 20 March 2013, 14:30
The 'Suit & Tie' star's latest record is expected to head straight to the top of the charts this weekend.
Justin Timberlake is apparently set to achieve his third straight UK number one album with new record 'The 20/20 Experience'.
It was reported that after just one day of sales, the 'SexyBack' singer was 30,000 copies ahead of last week's number one David Bowie.
The album is also expecting to make a big impact on the US Billboard chart with sales in the region of 500,000 copies projected.
This week, Justin also confirmed that he was planning on releasing a volume two album later this year.
He made his return to music following a six-year hiatus at the start of the year with the Jay-Z featuring single 'Suit & Tie'.
Meanwhile, the star has last night (19th March) released the official music video to his new single 'Mirrors' – which pays tribute to his grandparents.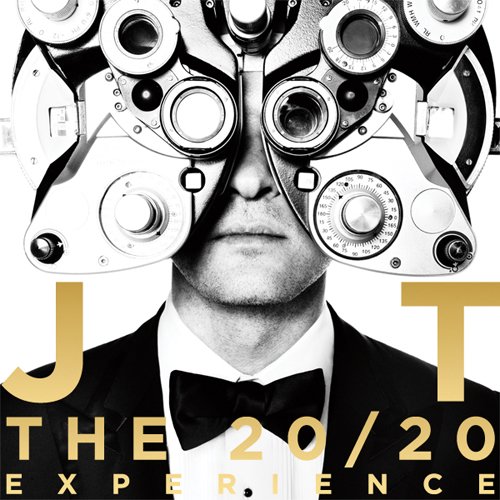 Justin is also preparing to head back to the UK this summer as he co-headlines the Wireless Festival 2013 alongside Jay-Z.
The pair will also be hitting the road in the US for their 'Legends Of Summer' outing.