Justin Timberlake Denies Kanye West Diss: "I Absolutely Love Him"
12 March 2013, 11:42
The 'Mirrors' singer hits out at suggestions his Saturday Night Live performance was an attack on the rapper.
Justin Timberlake has hit out at reports that he altered the lyrics of 'Suit & Tie' during his appearance on Saturday Night Live this past weekend.
The 'Cry Me A River' was heard singing the line: "My hit's so sick got rappers acting dramatic," in what was believed to be a jibe at the rapper for his comments on stage in London earlier this year.
Speaking to chat show host Jimmy Fallon last night during his week-long set of appearance on the series, the TV star asked: "By the way the lyrics to 'Suit & Tie', it felt like to me you changed one of the lyrics."
The singer replied: "I don't remember that. Did I change a line? It is live. You know really, everyone keep calm.

"Let me say, for the record. I absolutely love Kanye, so there's that. We love Kanye right? Did the lyrics change? I don't remember."
During Kanye's rant at his performance at London's Hammersmith Apollo last month, the star criticised 'Suit & Tie' – which features his 'Watch The Throne' collaborator Jay-Z.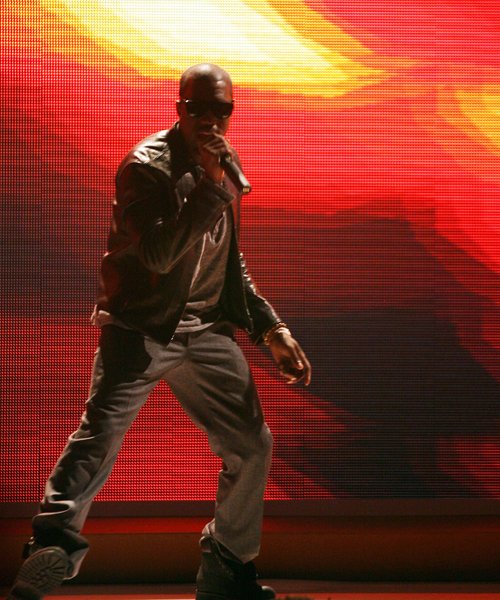 "I got love for Hov but I ain't f*****g with that 'Suit & Tie'," he told the crowd.
Meanwhile, Justin is currently preparing to release his new studio album 'The 20/20 Experience' on 18th March and celebrated two weeks at the top of the Vodafone Big Top 40 this week with new single 'Mirrors'.