Justin Bieber Went For Dinner At A Pub In Essex And What He Ordered Is Weird AF
14 October 2016, 16:31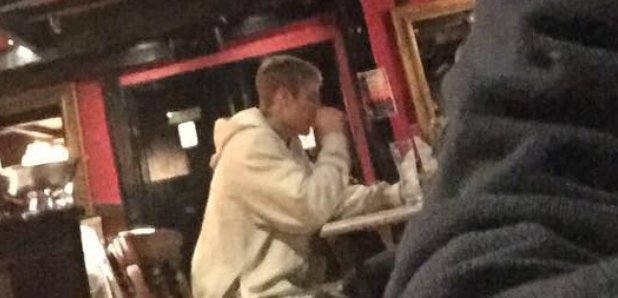 Seriously, these two things just do NOT go well together…
We love Justin Bieber, but we're seriously reconsidering going for a meal with him after we found out what he's had for dinner while he's been in the UK…
Justin popped down to the Kings Oak hotel in Epping (as you do), and the restaurant claim he tucked into a mean of salmon and mash… and a glass of milk.
Fish…. And milk. Fish. And. Milk. Weird, right?
The restaurant posted pictures of the Biebs enjoying his meal as he took some time out from London, where he's been performing at the O2 Arena, and he apparently was more than happy to chat to the staff.
The hotel events manager told the Mirror, "He ordered the salmon and mash with a glass of milk. He wasn't drinking alcohol.
"We've kept the glass. I think one of the girls took it home. It hasn't been washed! We respected his wishes and didn't take any selfies while he was here.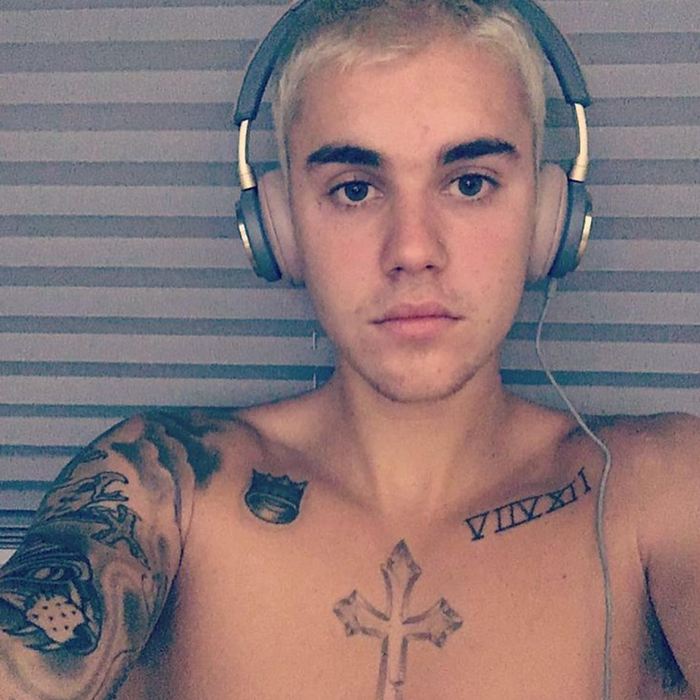 "He was very lovely and spoke to some of the young girls who work here, just chit-chatting, before giving everyone hugs when he left."
We're not totally sold on the idea of combining milk with fish, but if it's good enough for the Biebs, we're totally going to give it a try… maybe.