Usher's Shared All Of The Details Surrounding Justin Bieber's Penis... Obviously!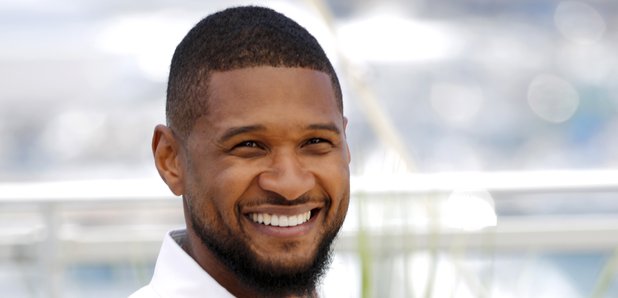 In the unlikely event that you haven't seen Justin Bieber in the press recently, Usher has some penis-based news.
We're giving you permission to forget about Sofia Richie, Selena Gomez and all of the Instagram beef that's gone down with Justin Bieber recently, and - instead - throw your mind back to those naked snaps of JB in Hawaii. (We're so mean to you, making you remember those, aren't we?)
The 'Sorry' singer's mentor, Usher, was chatting to radio personality Howard Stern about JB's naughty pictures...obviously. He said "He does have a brain of his own. He has a mind of his own. What he chose to do with his penis is his prerogative you know what I'm saying."
"He's managing that aspect of his life. I have nothing to do with Justin Bieber's private parts." (Which is a sentence we've always wanted Usher to say, if truth be told.)
While we'll never be able to see Justin Bieber's Instagram pictures again, we'll never be able to erase that image from our minds.
You May Also Like...