WATCH: "We Love You So Much" - Justin Bieber Tears Up Honouring Those Who Were Lost At Manchester
4 June 2017, 21:38
"God is good in the midst of evil."
On Sunday, 4 June 2017, Manchester was a place where some of the world's biggest artists came together to fight evil with music, and Justin Bieber definitely did that.
Following Katy Perry's incredible performance, the Canadian superstar performing an emotional acoustic set of some of his biggest songs, including 'Cold Water'.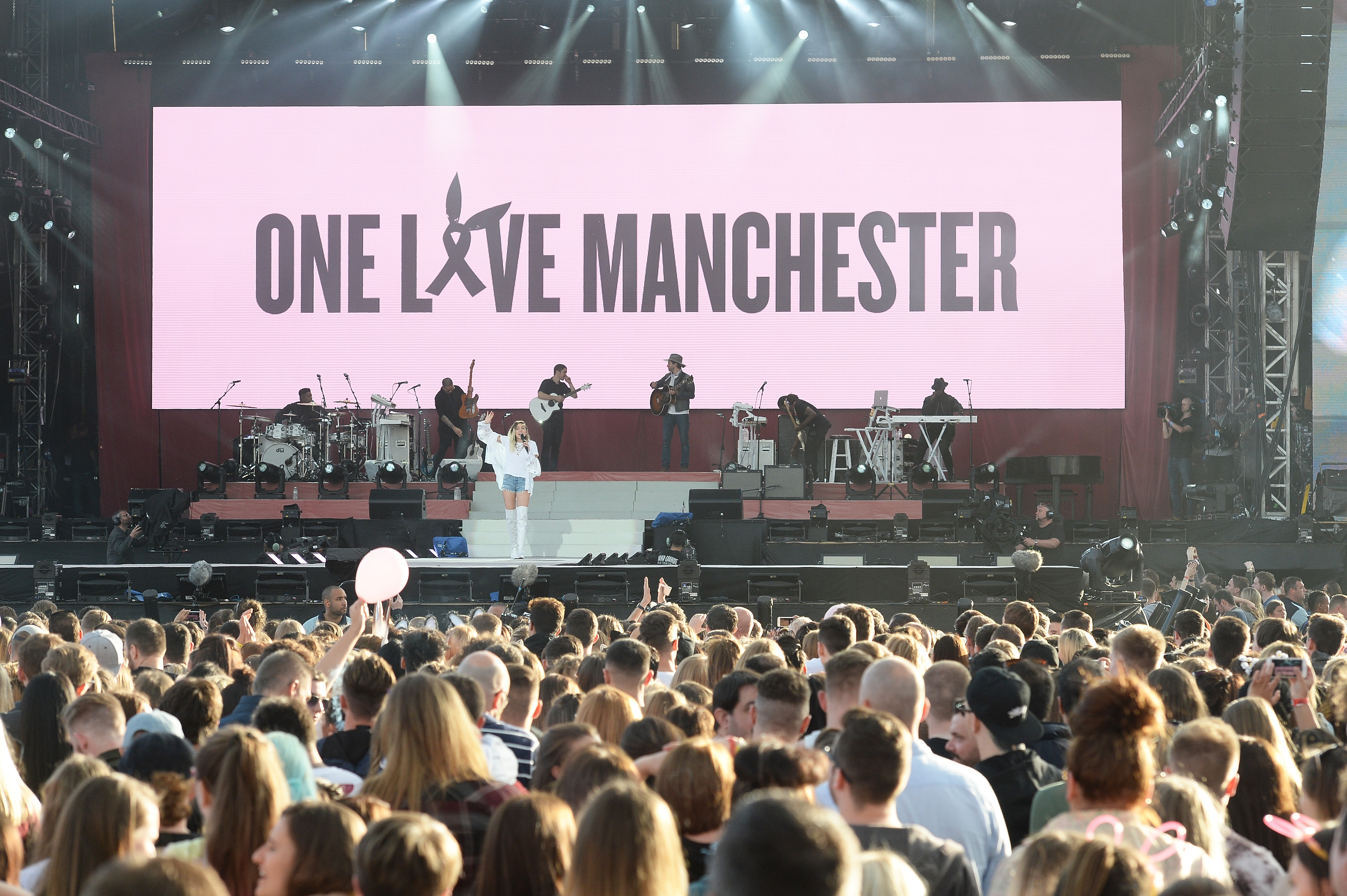 > WATCH: #OneLoveManchester LIVE From Old Trafford Cricket Ground
He then ended his time on the #OneLoveManchester stage by paying tribute to those who were lost during Manchester horrific events.
Holding nothing but his guitar, Bieber said "God is good in the midst of evil. God is in the midst no matter what is happening in the world. God is in the midst.
"And he loves you. And he's here for you. I just wanna take this moment to honour the people that were lost; that were taken" continued the 23-year-old. As his eyes started to water, Justin got the thousands of people watching him to raise their hands for those who were not only lost, but to their friends and families too.
> Little Mix Revealing Why They Sang 'Wings' Live At #OneLoveManchester Is So Powerful
Ariana Grande also felt the fans love, as she welled up during her performance for Manchester...