Justin Bieber Was Asked If He Likes The Weeknd's Music And Let's Just Say He Didn't Hold Back
23 January 2017, 14:37 | Updated: 23 January 2017, 15:01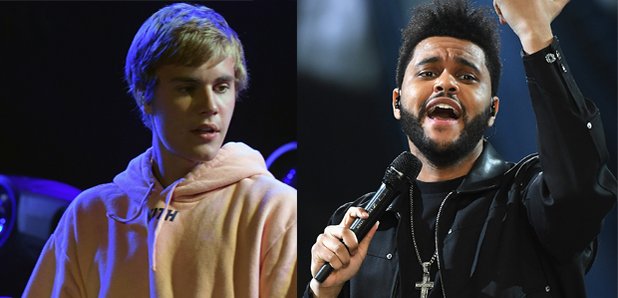 Not one to sit on the fence, Biebs has made it quite clear what he thinks of The Weeknd's music.
Whether he was joking or being sarcastic, we'll leave it up to you to make your own mind up.
Leaving a restaurant in West Hollywood on Friday night, the singer was asked by a TMZ reporter whether he liked his The Weeknd's tracks. Have a watch of the video above.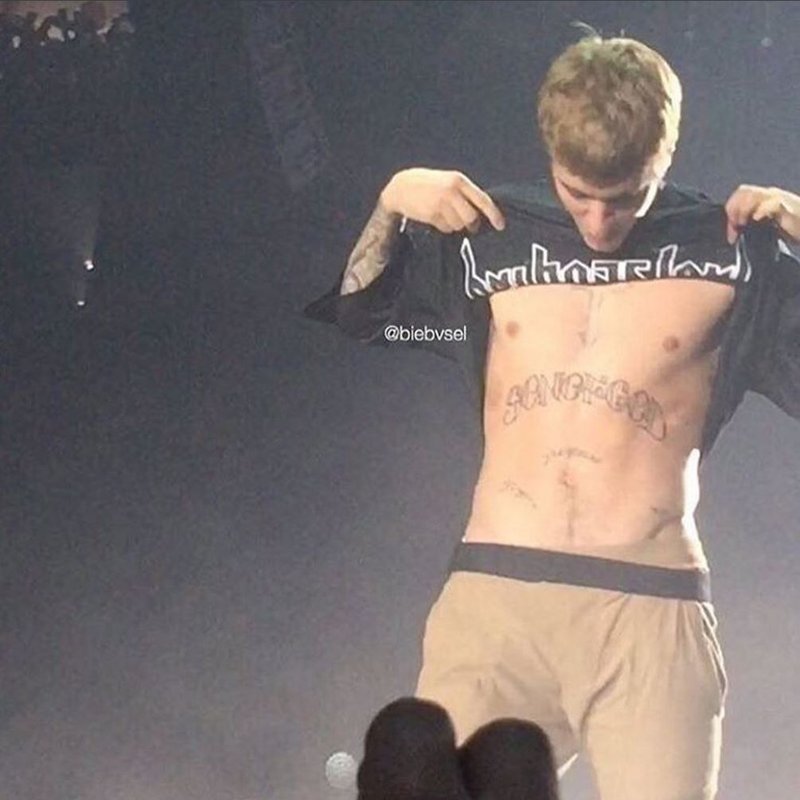 "Hell no I can't listen to a Weeknd song! That s***t's wack," Bieber replied.
His beef with The Weeknd may be down to rumours his ex-girlfriend Selena Gomez is supposedly dating him, though he refused to comment on that.
You May Also Like