Justin Bieber Making A Terminally Ill Fan's Wish Come True Will Make You Melt
9 June 2015, 17:28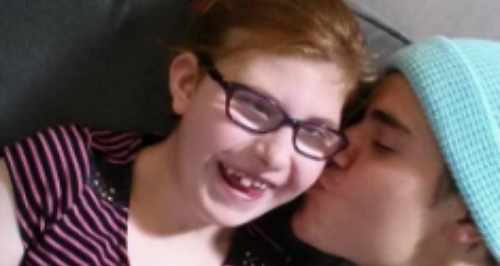 Justin went to visit Maria Kramer, a #Belieber who had dreamt of meeting the star and posed for the most adorable photos.
We love it when a celeb goes above and beyond for their fans, and the latest one to make a terminally ill little girl's dreams come true is none other than Justin Bieber.
Justin met Maria Kramer, a MASSIVE Belieber, after a two month social media campaign from her family and friends to attract the attention of the Biebs – and the selfies they took together are just ridiculously sweet.
Maria is the only person in the world recorded as having partial deletion of her 17th chromosome which meant she had to spend the first year and a half of her life in hospital.
#mialovesjustin #justinlovesmia :) @aplusk @scooterbraun thanks pic.twitter.com/z5BrRMSQ06

— Justin Bieber (@justinbieber) June 6, 2015
Her GoFundMe page describes her condition worsening as she has stopped "responding to heart medications and/or the oxygen used to manage her pulmonary hypertension" a few months ago, and sh's sadly in hospice care.
However her day was brightened as the campaign for her to meet her idol was brought to Justin's attention and the star was so touched by her story he went to see her.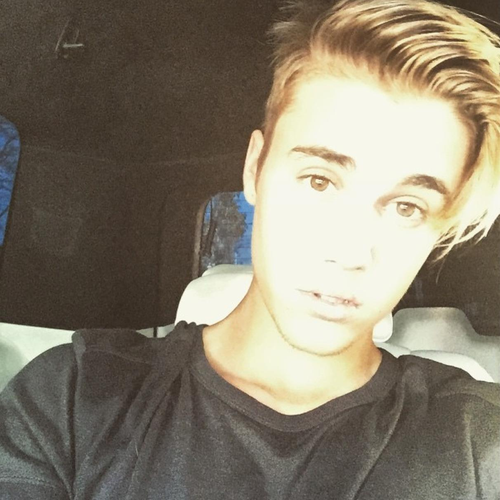 The family had used the hashtag #MiaLovesJustin to gain the attention of his team and Justin posted their selfies on his page with the hashtag #JustinLovesMia. Too cute!
It's only a little time out of his day but it makes such lovely memories for one little #Belieber. And we officially have a tear in our eyes!