OK, Justin Bieber Sounds Even SEXIER Than Usual On This Latino Remix Of 'Sorry'! #Guapo
6 November 2015, 10:42
Sorry - Justin Bieber Ft. J Balvin [Latino Remix]
03:38
Hearing Justin whisper Spanish sweet nothings on this new version of 'Sorry' has given us ACTUAL tingles.
It's a VERY good time to be a Belieber… and you lucky Justin Bieber fans out there have another surprise just arrived, a brand NEW remix of his latest single!
The Biebs has released a latino remix of 'Sorry' as a special treat for fans, showing off his Spanish language skills and sounding SERIOUSLy sexy while he's at it.
The new remix of his latest hit single - which dropped two weeks ago to HUGE success on the Vodafone Big Top 40 - features J. Balvin as a guest artist.
'Sorry' is the second release from Justin Bieber's brand new album 'Purpose', which arrives on 13th November and you can pre-order it right here.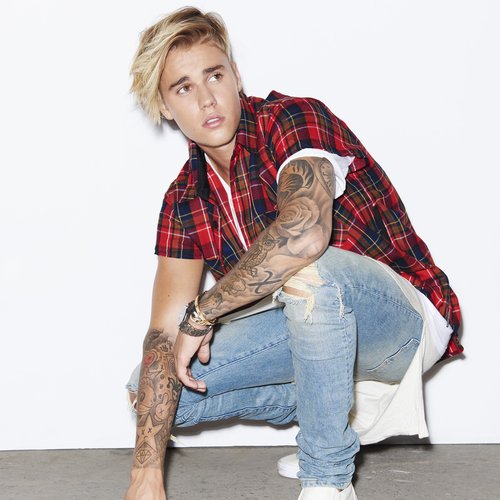 You may also like...