WATCH: Justin Bieber Reveals Whether He's Ever Been On Tinder - & CONFIRMS He's Single!
6 December 2016, 11:47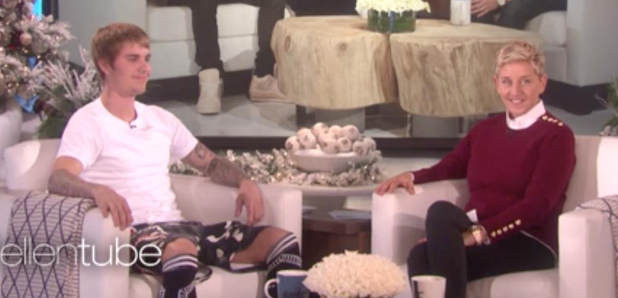 Justin stopped by to see Ellen DeGeneres and made a BIG revelation about his love life.
Sorry ladies, we've got bad news if you're looking to get Justin Bieber to date you – he's very much single (yay!) but he's not looking for love (boo!) as he confessed to Ellen that he's basically off the market.
Joining Ellen DeGeneres on her show for the 26th time, she launched right in with the question everyone wants to know – what's going on with Justin's love life?
Justin explained, "I'm not dating anybody, I'm single. I'm not even looking." He was recently linked to Sofia Richie but that relationship petered out as quickly as it started in a matter of weeks.
He revealed to Ellen whether he'd ever been on Tinder or another dating site, and said the hardest thing about being on tour is being alone. He admitted, "That's probably the hardest thing, just being alone all the time. Because I'm always alone. I have my dog, Esther."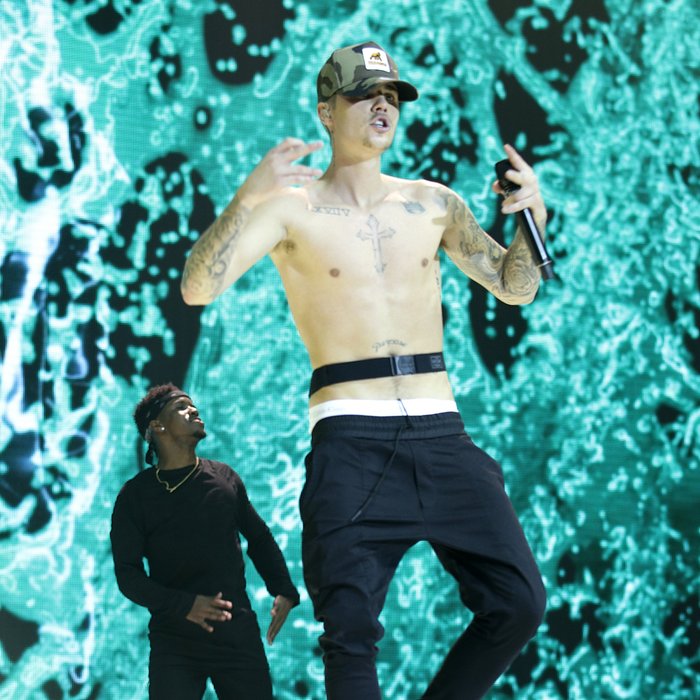 Well, that's just broken our hearts a little bit – if you ever need someone to hang out with, we're here for you, Biebs!