Selena's Name Appears In Justin Bieber's 'What Do You Mean' Video. What DOES It Mean?!
1 September 2015, 15:11
Justin Bieber - What Do You Mean?
04:58
Eagle eyed fans spotted Selena's name several times in his last video too… Is the Biebs sending subliminal messages?!
He might be cosying up to super hot model Xenia Deli in the video for his new song 'What Do You Mean' but it looks like he's still got another lady on his mind…
Yep, eagle eyed fans have spotted that Selena Gomez's name appears in Justin Bieber's new music video – but it's so quick that if you blink you'll miss it.
If you look carefully at the right hand side of the graffiti wall behind the skate ramp Justin and his pals are using towards the end of the video, Selena's name can just be seen.
The words 'hope', 'love' and 'JB' also appear on the wall and ramp – is our boy trying to send a little message to Ms Gomez?!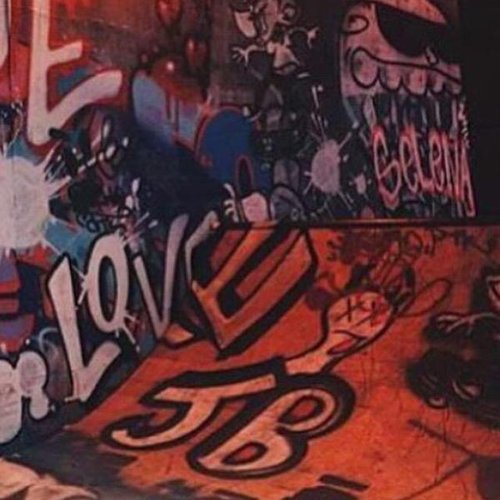 And it's not the first time JB's slipped a subliminal message into his music videos for Selena – his last video for 'Where Are U Now' with Skrillex and Diplo also featured her name several times in the background.
The video was made by allowing fans to draw over frames of the video which were then put together and one name flashed up in several of the artworks drawn by fans, but again it was so subtle that it could easily be overlooked.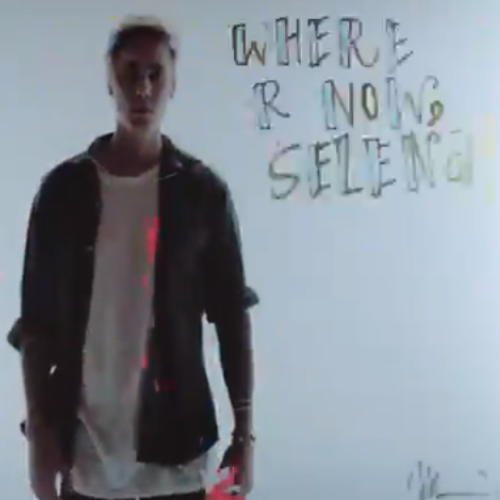 HollywoodLife reported at the time that Selena was confused why her name appeared in the background. A source explained, "Selena has seen the video and is trying not to read too much into what she saw. She's actually not really sure what to think.
Of course, she can't help but wonder if Justin was in fact trying to send her a message that he misses her. Again, Selena's new motto is actions speak louder than words. It's one thing to say you miss someone, it's another thing to actually do something about it."
We wonder what she's going to think of his new video now then…