Justin Bieber Posts Picture Of "Princess" Selena Gomez At Oscars Party
4 March 2014, 09:31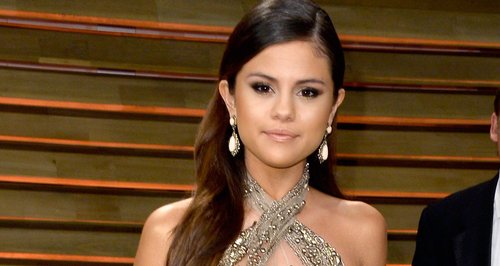 The 'Boyfriend' star describes ex-girlfriend Selena as an "elegant princess" in a picture of her from the weekend.
Justin Bieber has sparked fresh speculation about his relationship with Selena Gomez after describing her as an "elegant princess".
The 'As Long As You Love Me' singer shared a picture of 'Come & Get It' star Selena from her red carpet appearance at Vanity Fair's post-Oscars 2014 party on Sunday evening (2nd March).
Justin posted up the picture alongside comments praising her beauty and style during the event.
"The most elegant princess in the world," Justin wrote next to the picture.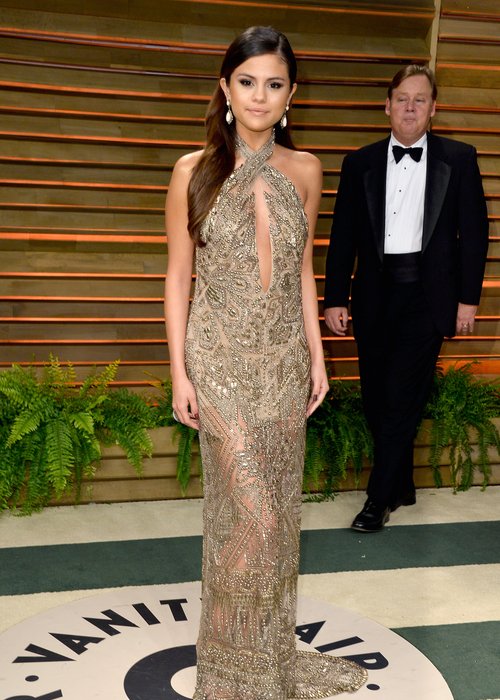 Justin and Selena split back in 2013 but have often been spotted out together since, causing regular speculation about a reunion.
Justin Bieber celebrated his birthday over the weekend where he turned 20 years-old.