Justin Bieber Denies Rehab Claims And Hits Out At "Countless Lies" In Press
14 March 2013, 16:53
The 'Boyfriend' star takes to his Instagram feed to deliver a heartfelt message to fans.
Justin Bieber has hit out at rumours he is set to enter rehab and said he was "tired" of trying to keep the press happy by not speaking out.

The 'As Long As You Love Me' star logged onto his Instagram account to post a message to fans as he hit out at the "countless lies" he has seen in the press.
"Everyone in my team has been telling me, "keep the press happy" but I'm tired of all the countless lies in the press right now," he wrote. "Saying I'm going to rehab and how my family is disappointed in me.
"My family is beyond proud, and nothing's been said by them, my grandparents wouldn't know how to reach to press even of they did want to so that was a lie and rehab c'mon."
The teen star said that anyone who chooses to believe such stories is delusional and went on to list his career accomplishments adding that he's done more than he could have "ever dreamed for."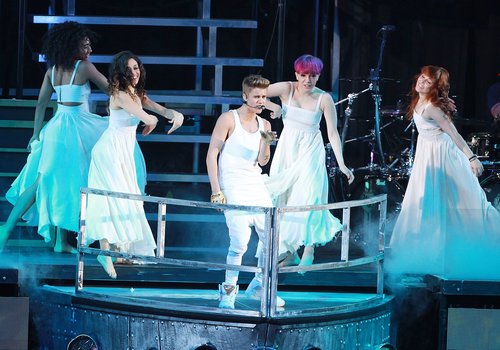 "I honestly don't care if you don't believe in me because I believe in me, my friends believe, my family believe, my fans believe, and look where that's gotten me so far," he added.
"I'm writing this with a smile on my face and love in my heart."
The Canadian star continued: "Letting u know first hand how I feel rather than have these story linger. I'm a good person with a big heart. And don't think I deserve all this negative press.
"I've worked my ass off to get where I am and my hard work doesn't stop here... All this isn't easy. I get angry sometimes. I'm human. I'm gonna make mistakes. In gonna grow and get better from them. But all the love from you guys overcomes the negativity. I love u. Thanks."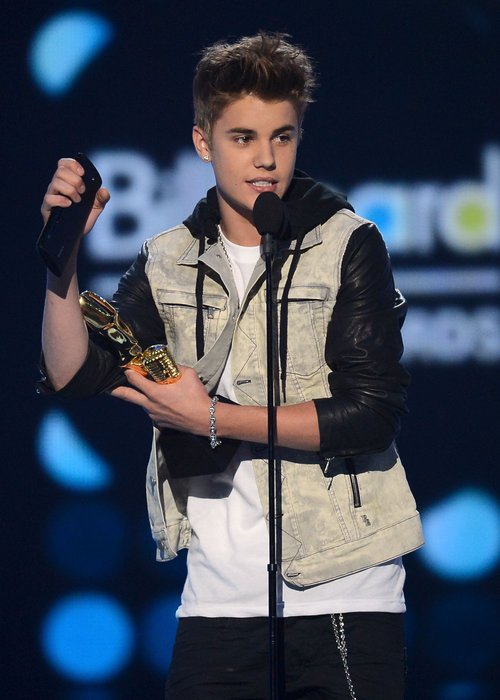 The singer had been rumoured to be never coming back to the UK due to altercations with paparazzi and arriving on stage two hours late during his time in the capital.
Reports also suggested his friends had pleaded with the singer to leave Los Angeles and that his mother was disappointed in his recent actions.

Meanwhile, Justin will continue his 'Believe' world tour around Europe this month and fans paid tribute to his hamster this week after it passed away.