This Pug Is Having The Time Of His Life Dressing Up Like Justin Bieber!
30 August 2015, 09:21
Doug the Pug Recreates Justin Bieber Photos
01:30
Doug The Pug proves that you don't have to have muscles, tattoos or even be human to look like Biebs!
One is a huge Internet legend, that was discovered online and brings joy to millions.
The other is a Canadian singer who's just dropped his latest single, 'What Do You Mean?' (see what we did there?)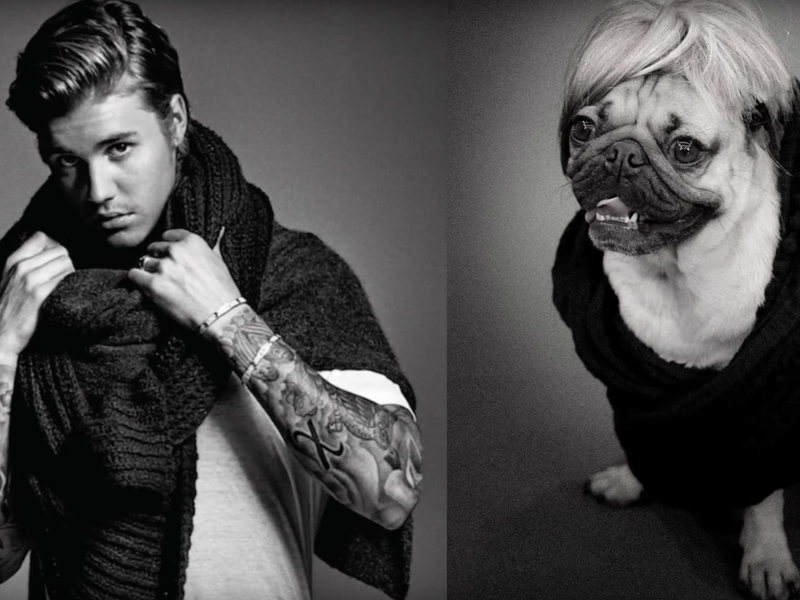 Doug The Pug recently had a photoshoot with Mashable where he tried to recreate some of Justin Bieber's most iconic looks - and it's one of the best things you'll see all week!
But who wore these outfits the best? Sound off in our poll below!