POP BFFs! 9 Reasons We LOVE The Friendship Between Justin Bieber & Usher
5 March 2015, 15:27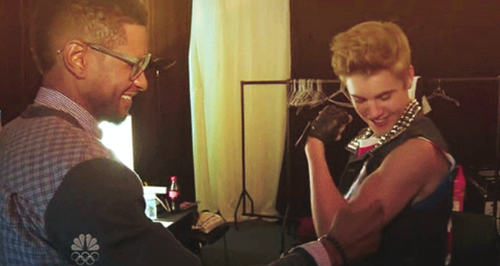 He was Justin Bieber's mentor way before he exploded onto the music scene, and even now that the Biebs has reached epic levels of fame, he and Usher are closer than ever...
Before Justin Bieber burst in the spotlight way back in 2009 with his floppy fringe and first single 'One Time' (arguably one of the best songs ever recorded), Usher was already by his side, mentoring him and preparing him for his upcoming superstardom.
Still, after a few platinum albums and a *bit* of controversy, Usher and the Biebs are closer than ever. Here's why we LOVE their pop BFF-ship...
1. Usher's been there for Justin since the beginning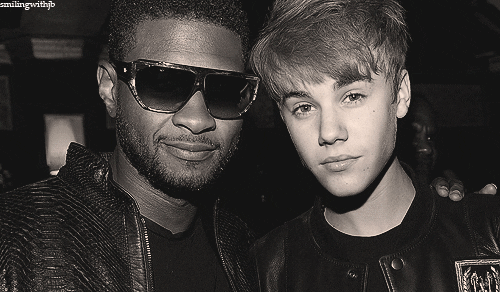 Probably the longest running bromance of the whole celeb world. Kudos.
2. They help each other out with their sick dance moves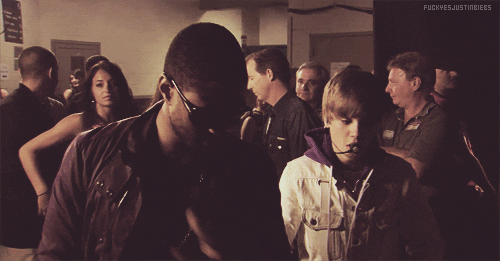 It's common knowledge that Usher brings the moves, but now he's passed them on to Justin too. Why can't more pop stars be like them, eh?
3. Usher's not scared to tell it like it is about his pal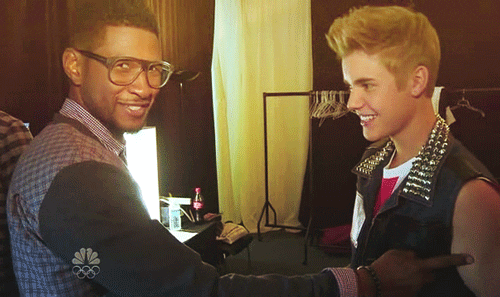 Back when Justin went all 'bad boy' on us, Usher was the first to call him out on it. Talking to Billboard magazine, Usher explained: "I try my hardest to give as much positive reinforcement as I can. I'll punch him in the f**king chest when I need to, and give him a hug and kiss when I need to…"
Sounds fair to us!
4. They've got some adorable #banter going on...
Big bro @Usher on @TheEllenShow #RepeatAfterMe tonight. Might be as good as my episode :)

— Justin Bieber (@justinbieber) March 4, 2015
The two of them MIGHT be a bit competitive, but hey, as long as it's healthy!
5. Still, Justin totally looks up to his mentor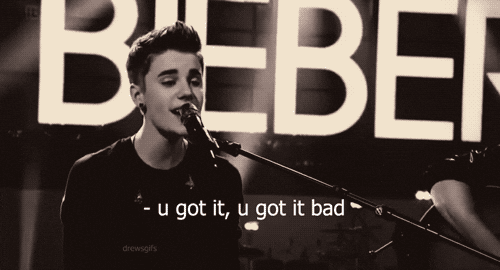 Covering one of Usher's CLASSIC hits? Well, that's the ultimate form of flattery, isn't it?
6. Remember when Usher introduced the Biebs at the 2010 Summertime Ball?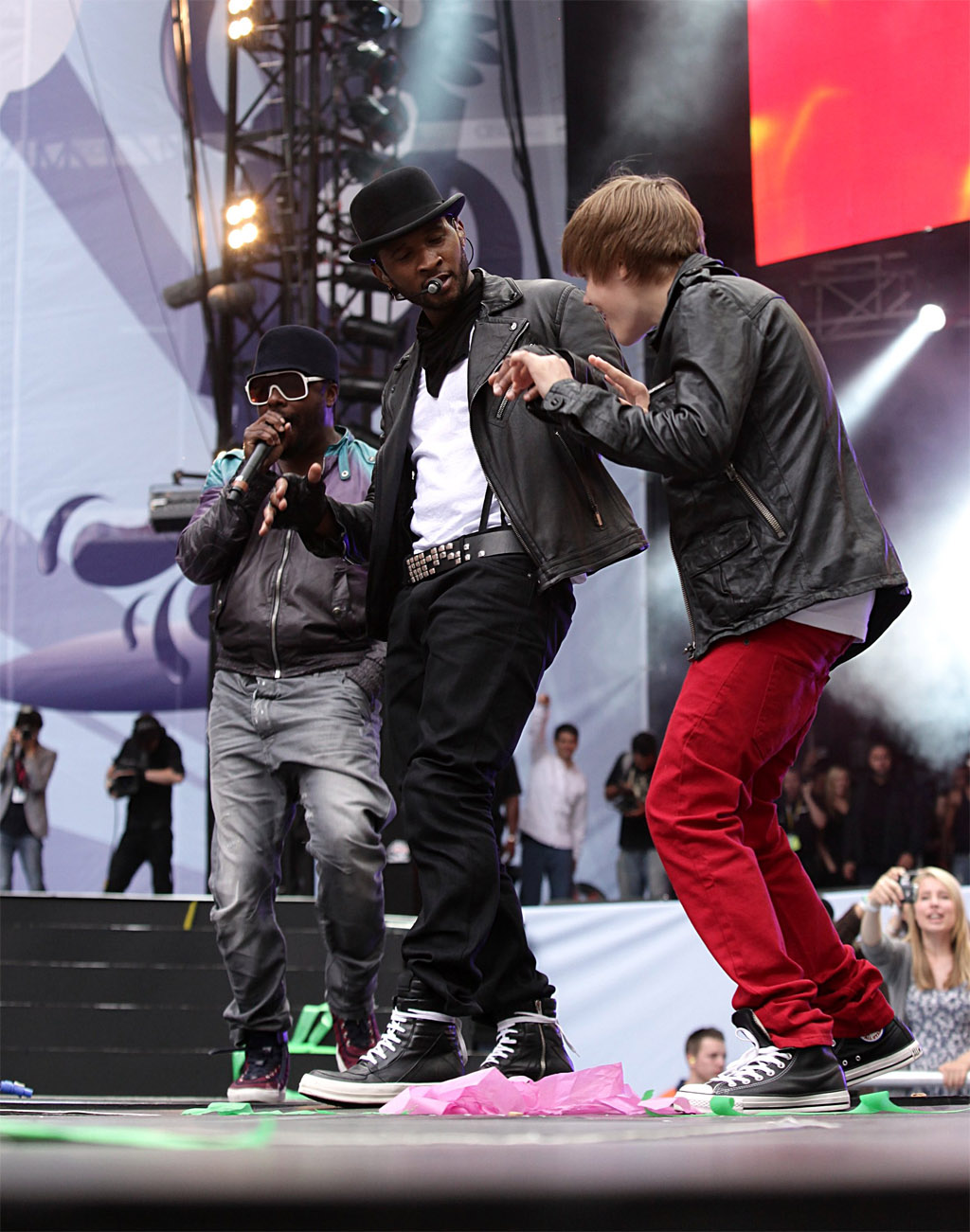 Now THAT was a special moment. Yes, Will.I.Am was there too, but this had us feeling SO many feelings.
7. People can't resist making a joke or two about the pair's friendship...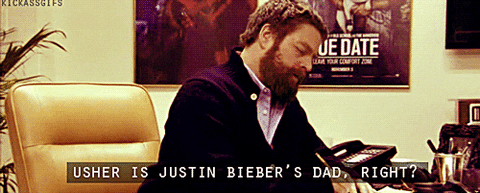 But we all know they're just jealous.
8. The pair of them work hard AND play hard...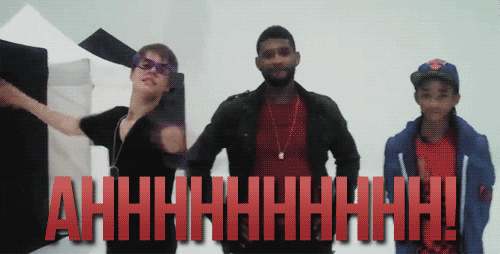 It's not all stuffy business meetings for these two, oh no.
9. And mainly, we just love how much Justin and Usher care for each other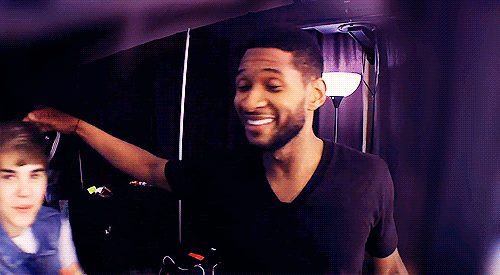 The bar for celebrity bromances is set HIGH thanks to these two... Looks to us like all the others out there need to step it up.
You May Also Like: