Justin Bieber Releases Latest #MusicMondays Song 'Bad Day' – Audio
4 November 2013, 09:35 | Updated: 4 November 2013, 09:37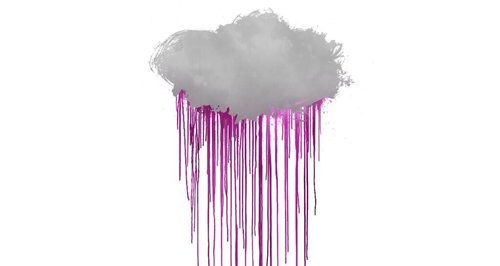 The 'Boyfriend' star continues the countdown to his new movie.
Justin Bieber has unveiled the latest track of his #MusicMondays project with new song 'Bad Day'.
It comes a week after 'Recovery' and follows on from previous releases such as 'Heartbreaker' and 'All That Matters'.
The teen announced the project as a countdown to the Christmas Day release of new movie 'Believe'.
On the new track, Justin sings: "And that moment was so hard for me to breathe/ Cause you took away the biggest part of me, yeah/ Life is so unpredictable."
Listen to Justin Bieber's new song 'Bad Day' below:
The song is available to download now.
Meanwhile, Justin missed out on the Artist Of The Year prize at last night's (3rd November) inaugural YouTube Music Awards 2013 to rapper Eminem.