Justin Bieber's Mystery Girl Finally Revealed Following Selena Split Rumours
23 March 2018, 17:57 | Updated: 29 March 2018, 16:42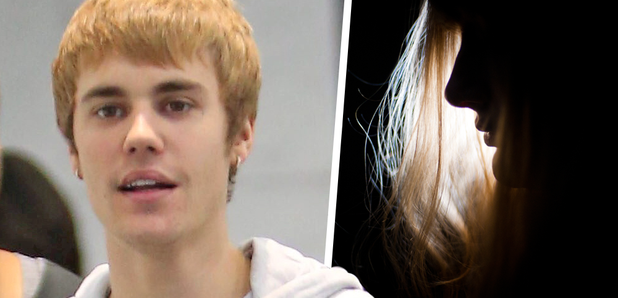 Turns out she rolls in some pretty famous circles!
The Justin and Selena split rumours have been unrelenting for the last week or so and it's making us question everything. Are they still together or not? Will we get any clarification soon? Who knows!
One thing we do know though is that Justin attended UK legend Craig David's recent live show in Miami and was spotted leaving with a mystery blonde. It's now been revealed that she's called Baskin Champion.
> Justin Bieber's Girlfriend: 14 Women Who've Been Linked To The Biebs...

Whilst that name may not mean anything to you straight away, it turns out that she's actually the sister of model Abby Champion, who happens to be dating Arnold Schwarzenegger's son Patrick!
After the show, Justin was pictured leaving in the same car as Baskin and a source later told E! News, "Justin has been hanging out with Baskin. Justin had friends with him but they all left and Justin and Baskin were alone together for the night."
"They've hung out several times in the last few days. They were also out together on Friday night with Patrick and Abby. They went to multiple clubs including Avenue and they all left together."
Whilst that might seem pretty notmal for JB to be hanging out with his celeb pals, a source then told Entertaiment Tonight that the pair seemed a bit closer than just friends.

GIF: GIPHY
The source revealed, "The singer was seen with his arm wrapped around her waist during one song, and she was spotted dancing up on him throughout the show."
Ths comes as the split rumours surrounding Justin and Selena have intensified with the pair not being seen together for the last few weeks.
So has Justin moved on already or are they actually still together and this is all a bunch of rumours that have got everything twisted?
> Download Our Fancy New App For All The Latest Just & Selena News!
Whilst you're here, check out Justin's love for Craig David on stage at his show...