WATCH: Morgan Freeman's Dramatic Reading Of Justin Bieber's 'Love Yourself' Is Just THE BEST
4 March 2016, 12:43
Morgan Freeman Dramatically Reads Justin Bieber's 'Love Yourself'
01:22
Those lyrics combined with THAT iconic voice is nothing short of perfection.
Is there anything Morgan Freeman can't read and make even more awesome?! We loved Justin Bieber's 'Love Yourself' before, but we're kind of obsessed with this dramatic reading of the hit track!
In this new video from Vanity Fair, Morgan Freeman was given the lyrics to 'Love Yourself' to read it aloud as if it were a poem - and it would pretty much make the BEST POEM IN THE WORLD.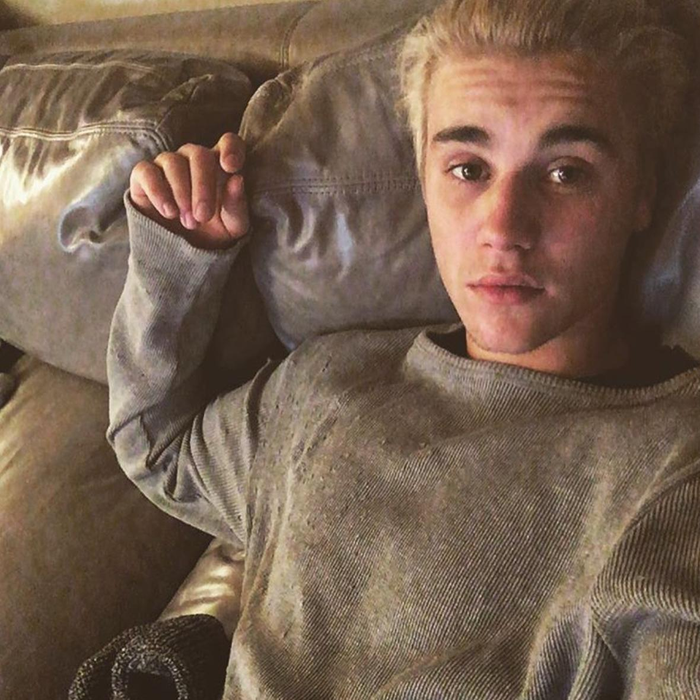 We can't get over how awesome that voice is - Morgan could literally read us the phone book and we would be enthralled.