YouTubers Covering Justin Bieber Will Make You Fall In Love With 'Love Yourself' All Over Again!
19 January 2016, 12:27
We've managed to pick out the very best covers of Justin's chart smash and mash them in to one EPIC cover.
It's safe to say that around 99% of the world's population are now Beliebers (and the other 1% are just lying), and having spent a mighty 7 weeks at the top of the Vodafone Big Top 40, 'Love Yourself' is pretty much the biggest song in the world right now.
It's no surprise that some of our favourite YouTube talents have covered Justin's biggest hit yet, and the results are INCREDIBLE!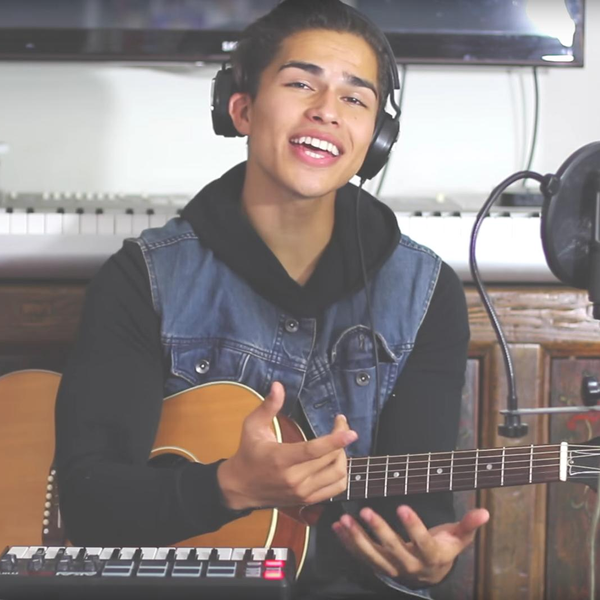 Hit play on the video above to watch popstars Alessia Cara and Connor Maynard join forces with Internet sensations like Alex Aiono and Leroy Sanchez tackle 'Love Yourself'.
Justin closed last month's Capital Jingle Bell Ball with Coca-Cola in true style - relive his EPIC performance right here.
You May Also Like...