This 1920s Swing Cover Of Justin Bieber's 'Love Yourself' Makes Us Want To Time Travel!
21 January 2016, 17:27
Love Yourself - Vintage 1920s New Orleans Justin Bieber Cover ft. Sara Niemietz
04:29
Take the biggest song of the year, throw in a New Orleans-type swing band, and you've got one of the best Bieber covers yet!
We've already fallen in love with PostModern Jukebox after their incredible covers of Katy Perry and Rihanna sent us wild - but now they've done something EXTRA special!
Justin's epic 'Love Yourself', which was co-written by Ed Sheeran and spend 7 weeks at number 1 on the Vodafone Big Top 40, is pretty much THE song of 2016 so far, so it's no surprise there guys have put their magic touch on it.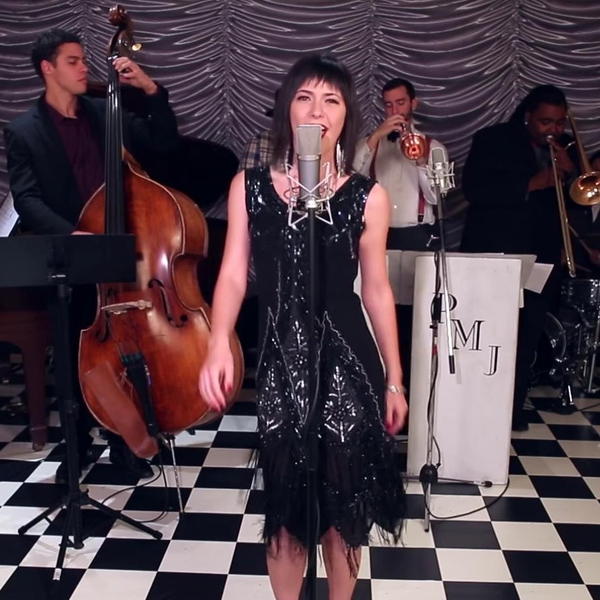 Hit play on the video above and be transported back to the 1920s, and listen to 'Love Yourself' like you've never heard it before - with some pretty epic jazz!
You May Also Like...