LISTEN: It's The Unheard Leaked Bieber Track, 'Oh Girl', That Was Possibly Meant To Be On 'Purpose'!
'Purpose' was the album that turned every single person with ears into a Belieber. But imagine the power it would have had if 'Oh Girl' was on the full album. Hear it here first, 'cos... Wow.
'Sorry'. 'Where Are Ü Now'. 'Love Yourself'. Justin Bieber's incredible album 'Purpose' was just full of anthem-after-anthem! But was there meant to be one more anthem after that?!
'Oh Girl' was recently leaked and features everyone's fave Canadian-pop hero, Biebs, serenading us over the soothing piano tunes.
We're still waiting for confirmation from Justin as to whether or not 'Oh Girl' was intended to appear on 'Purpose' at all, but whatever the outcome...
JUST RELEASE IT ON YOUR FIFTH STUDIO ALBUM, JB, OKAY?!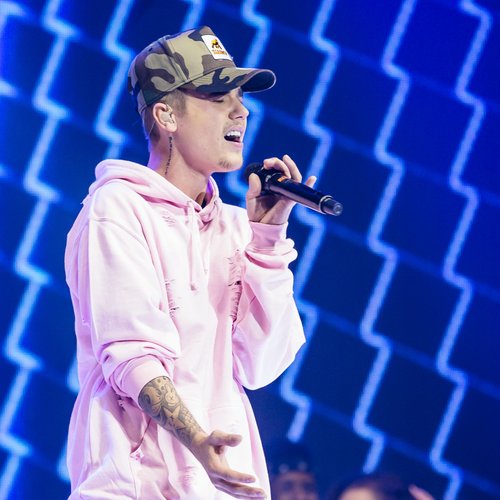 You May Also Like...