Justin Bieber And Cristiano Ronaldo Are About To Join Forces And We're Excited AF
22 August 2016, 14:28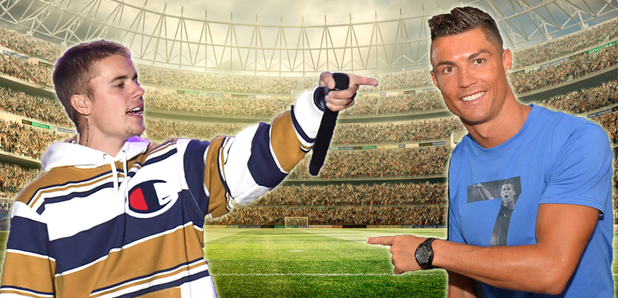 So 2017 already looks set to be an incredible year then...
Justin Bieber is one of the biggest music stars in the world.
Cristiano Ronaldo is one of the biggest football stars in the world.
So imagine if they joined forces on the big screen.
We know - it'd be the best thing ever!
Well it looks as though that might be exactly what's going to happen in 2017.
Reports have suggested that filmakers are about to create a reboot of the popular footy trilogy 'Goal!'.
And it looks as though Bieber may well be getting a starring role.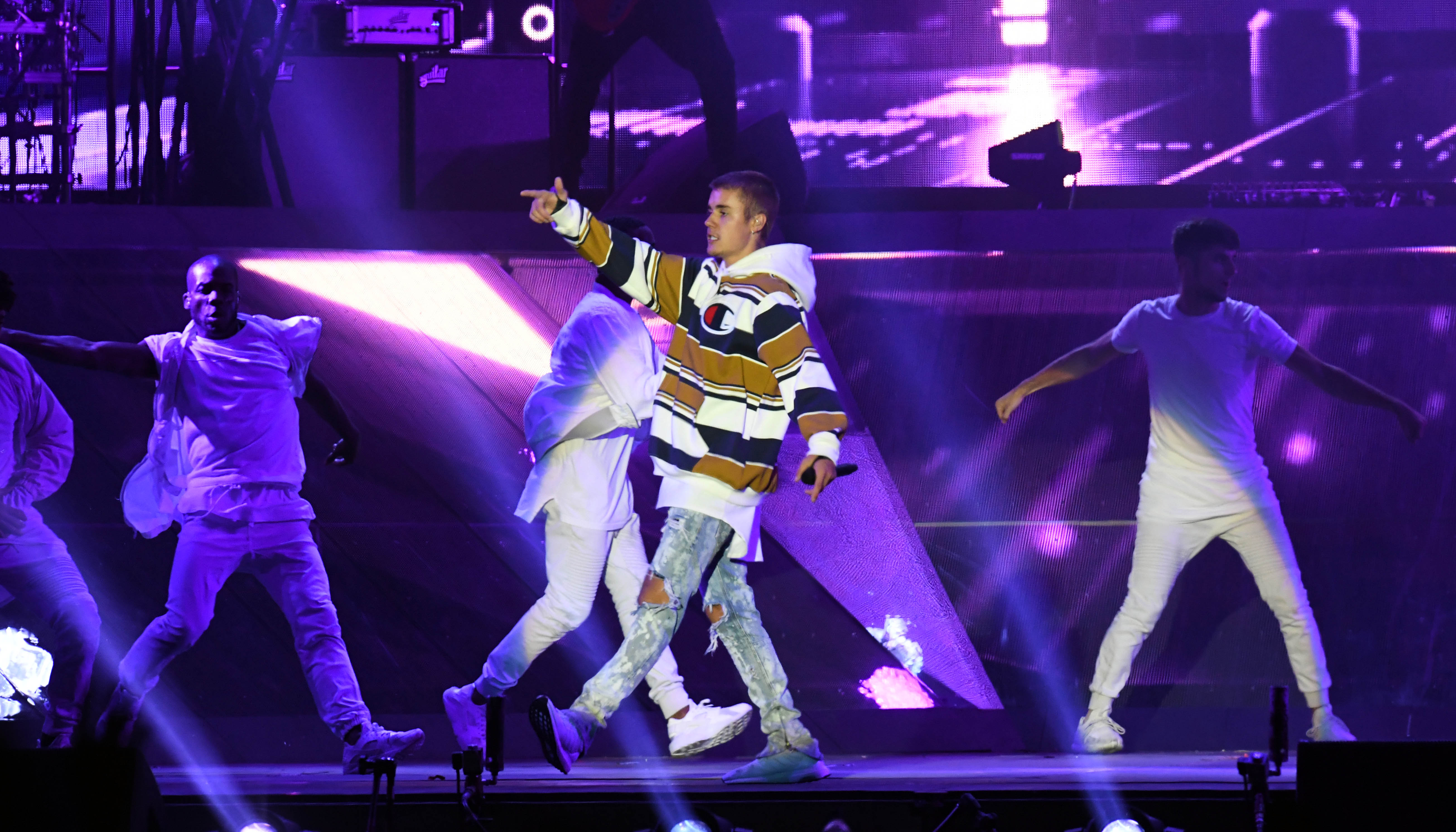 Picture: Getty
The original films followed the much loved Santiago Muñez as he made the journey from LA to Newcastle and later Madrid as he followed his dream of becoming a professional footballer.
This new film will allegedly see Bieber trying to prove himself to Cristiano Ronaldo and his Madrid teammates in a similar way.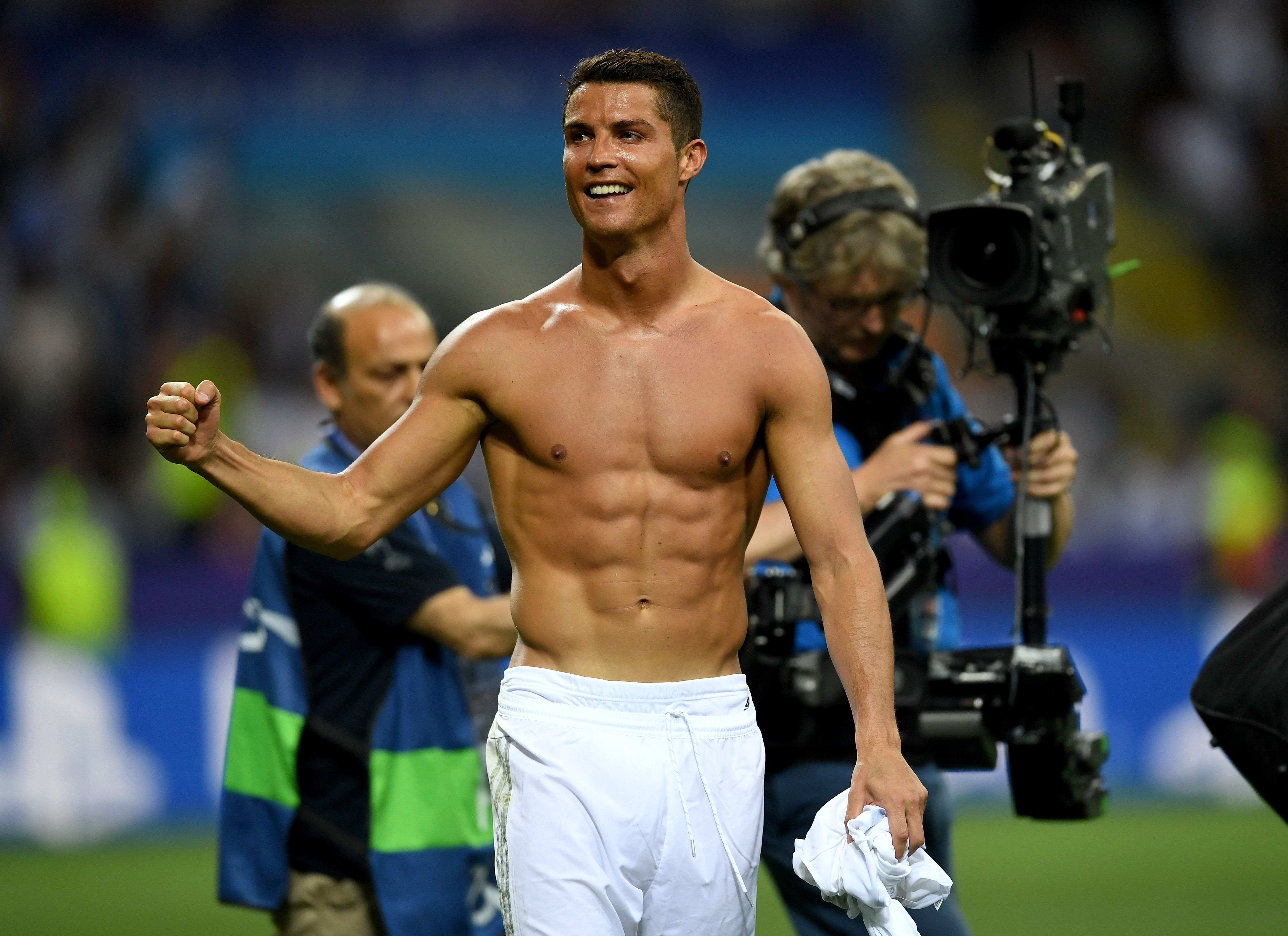 Picture: Getty
It's been reported that Bieber would want to film his own footy scenes as he's a pretty keen player.
We've seen him training with the likes of Barcelona and Chelsea in the past, so we know he has some decent skills.
Quand Neymar jongle avec Justin Bieber... pic.twitter.com/i4GOC24Dyt

— Vidéos & Actu Foot (@vinesfoot) July 21, 2016
With Ronaldo also set for a starring roll, the as-yet-unnamed film should create a huge amount of interest from fans.
Reports have also suggested that Clint Eastwood is in talks to play Bieber's grandad in the film.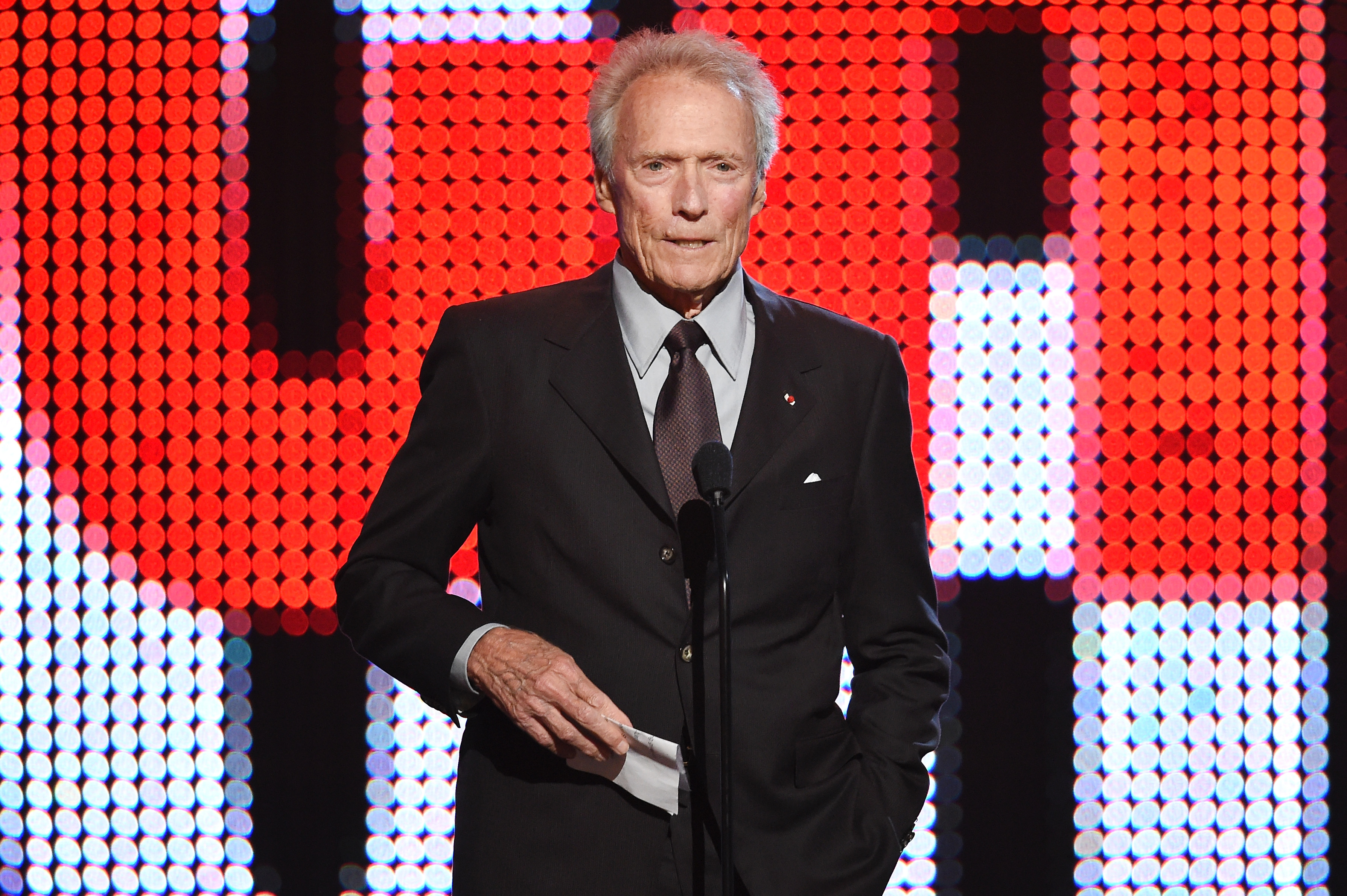 Picture: Getty
Speaking to a tabloid, a source said, "The film is well into the pre-production stages and the hope is that Bieber will sign on in the coming weeks."
"It is a great opportunity for him and could be one of the biggest films of 2017 if all of his fans and the fans of Ronaldo go to the cinema."
So it looks like everyone will know what the offside rule is by next year then, right!?
You may also like...