WATCH: Justin Bieber Responds To Claims He Swore At Journalists With This Bizarre Video
15 March 2017, 15:23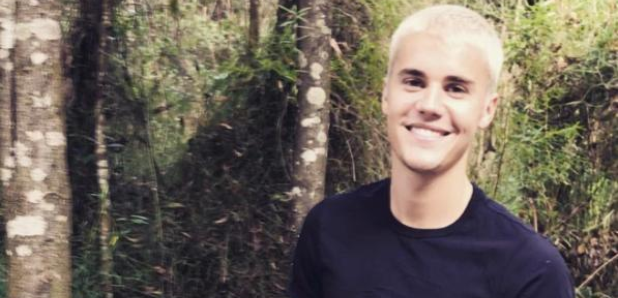 Justin was just channelling a character when he flipped off photographers, apparently!
Justin Bieber's no stranger to controversy, but he's hit back at claims he swore at photographers in Australia this week in his own inimitable way, of course…
After photos and videos emerged showing Justin sticking his middle finger up at photographers while on a private island on the Sunshine Coast, he took it upon himself to produce a whole video explaining what had happened.
JB explained that he was just being a character from the comedy series Summer Heights High called Jonah from Tonga, while doing the accent and 'apologising' for his behaviour.
While most people are probably familiar with the Chris Lilley character he was trying to portray, he explained while still in character, "I said puck you miss! There's a difference between bullying him and joking around. I was joking around. I was doing it for fun. You just didn't get that it was fun."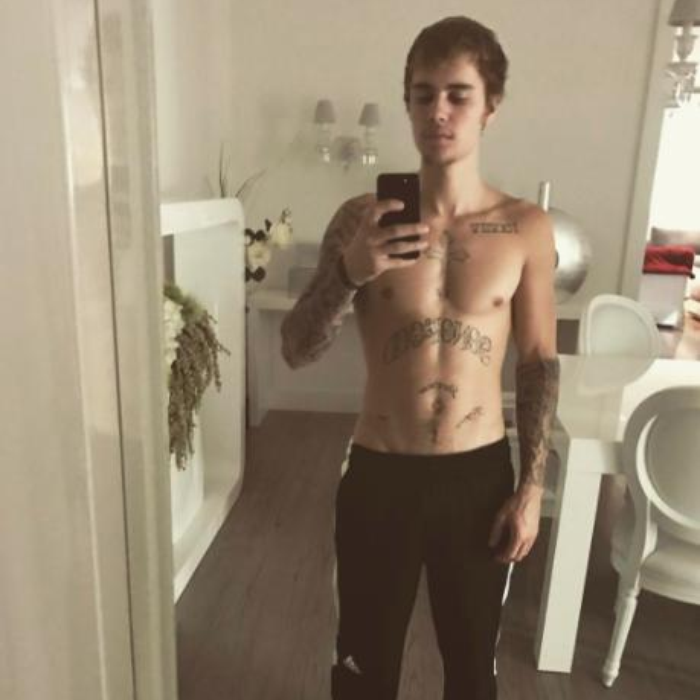 Justin's been staying on the island he rented from Richard Branson while he's on the Australian leg of his Purpose tour, so it's no wonder he wasn't expecting to be papped while he was trying to relax.
That stay doesn't come cheap at $5,500 per night for up to 20 guests, even if there were a few unwanted ones with cameras near by!