WATCH: James Corden & Will & Grace's Jack Play Justin Bieber's 'Sorry'... On A GIANT PIANO!
22 January 2016, 12:52
Justin Bieber's "Sorry" on a Giant Piano (w/ Sean Hayes)
03:21
Two grown men leaping around on a giant floor piano playing Justin Bieber? What's NOT to like?!
This wasn't something we EVER expected to see! James Corden and Jack from Will & Grace performing 'Sorry' on a GIANT piano. Intrigued? Of COURSE you are!
The US chatshow host had actor Sean Hayes join him on an episode this week and they made the brave attempt at recreating the famous scene from Tom Hanks' nineties film big by playing a song on a giant piano on the floor, with their FEET!
Hit play on the video above to see them trying out a round of 'Chopsticks'… before moving on to Justin Bieber's 'Sorry'.
We're exhausted just watching them leap around! #SoGraceful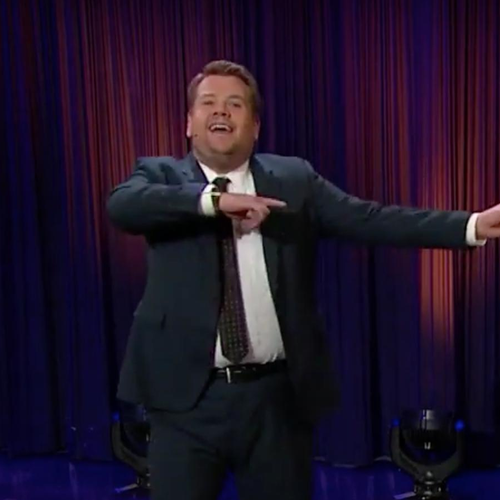 You may also like...