Justin Bieber Fans Pay Tribute After Pet Hamster Dies
13 March 2013, 12:53
The 'Boyfriend' star handed the creature to a fan outside a gig in December who revealed the sad news to Twitter.
Justin Bieber fans have been paying tribute to the star's former pet hamster who passed away this week.
The 'As Long As You Love Me' star introduced the pet to the world back in October and eventually handed Pac to fan Victoria McClure at the end of the year.
"They say PAC probably won't make it much longer. He's like an old man. My feelings couldn't be more hurt ):," she wrote to fans on her social networking feed - announcing the news.
"But they also said 'on the bright side he got to live a healthy lavish life of a popstar, not many hamsters coulda been the Biebs' #feelings."
She also posted one final picture of the pair together, and the message: "I just wish he could get better. One final picture! He was OUR baby & @justinbieber I still can't thank u enough."
Speaking to E! News about the moment she was handed the pet by the Canadian star, she said: "I got chills just when [Justin] asked me to have [Pac].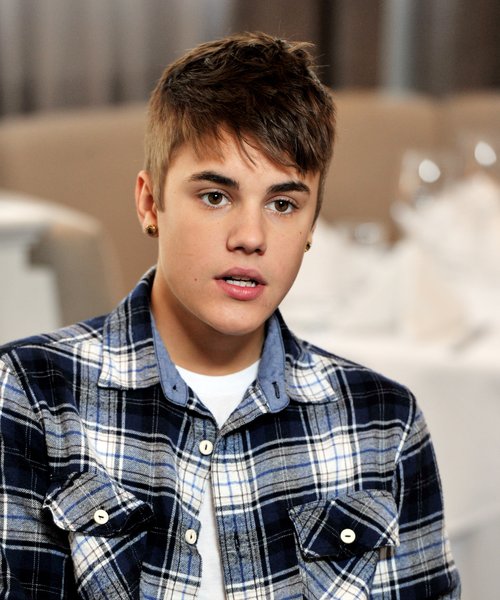 "I never would've thought it would happen to me. It's been amazing and getting to talk to the team and getting close to the Bieber was life-changing...[Pac] slept on my nightstand.
"He was beside me at all times. I mean, I loved him a lot."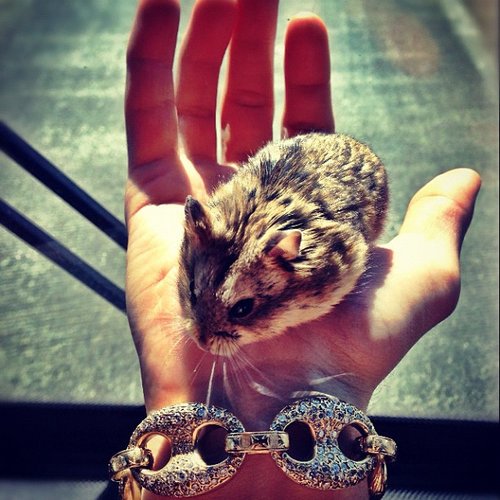 Meanwhile, Justin is currently on the road on his 'Believe' world tour and came under fire during his time in the UK after showing up on stage two hours late and walking around the capital in a gas mask.
He was also hospitalised after breathing difficulties during one of his gigs and was involved in an altercation with paparazzi outside his hotel.