"What If Hailey Ends Up Being The One I Marry?" Justin Bieber Gets Super Honest On Love
12 February 2016, 11:23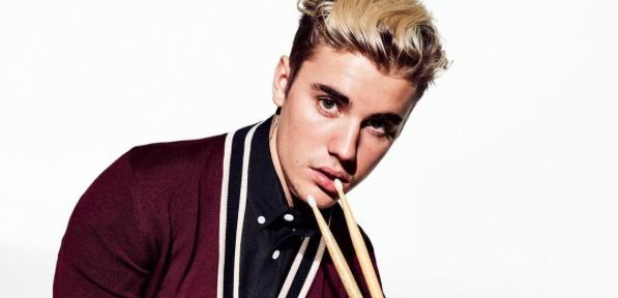 Justin revealed all about his medication giving him anxiety and why he's not keen to settle down with one woman just yet.
The past year has seen Justin Bieber turn his life around and recruit legions of new fans, and the journey of self-discovery is far from over as he revealed in his new GQ interview.
Justin's opened up about why, despite loving rumoured girlfriend Hailey Baldwin, he's in no rush to settle down and also how he's trying to stop taking ADHD medication Adderall because it's giving him anxiety.
Although he admits Hailey is "someone I really love", Justin added that he doesn't want to tie himself down to one woman right now saying, "I don't want to put anyone in a position where they feel like I'm only theirs, only to be hurt in the end.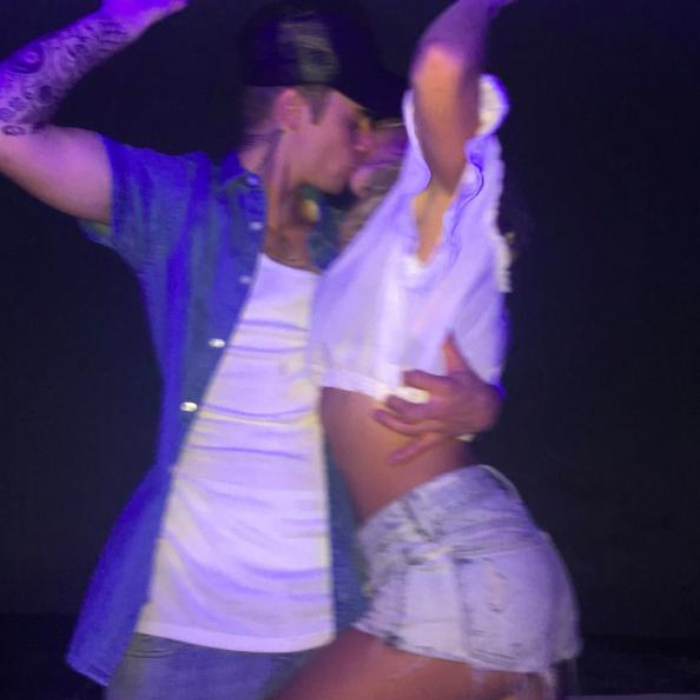 "Right now in my life, I don't want to be held down by anything. I already have a lot that I have to commit to. A lot of responsibilities. I don't want to feel like the girl I love is an added responsibility. I know that in the past I've hurt people and said things that I didn't mean to make them happy in the moment.
"So now I'm just more so looking at the future, making sure I'm not damaging them. What if Hailey ends up being the girl I'm gonna marry, right? If I rush into anything, if I damage her, then it's always gonna be damaged. It's really hard to fix wounds like that. It's so hard.… I just don't want to hurt her."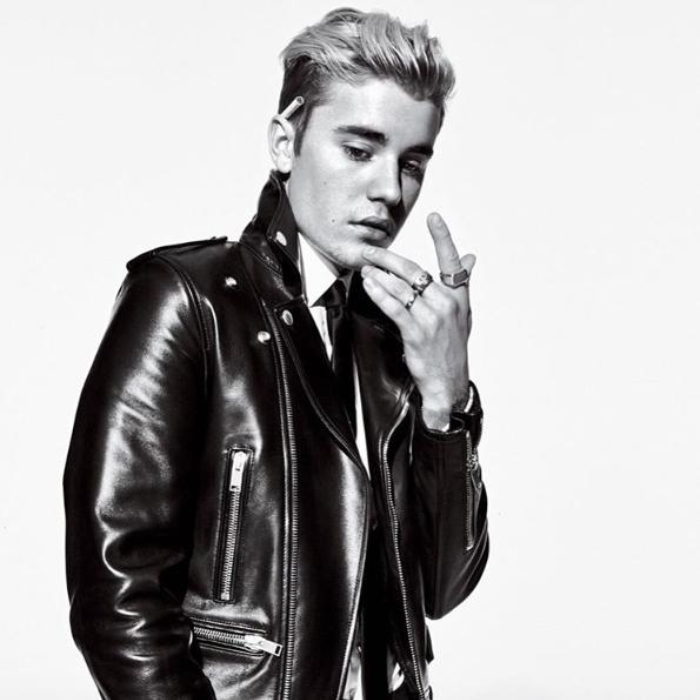 Wise words, Biebs. He also admitted that he's only ever had one "bad" break up which was with Selena Gomez but that their relationship is now "good" and, "we don't talk often, but we're cordial. If she needs something, I'm there for her. If I need something, she's there for me."
As well as being really sensible about his love life, Justin's also taking steps to get his health in order after realizing the ADHD medication he's taking is giving him anxiety.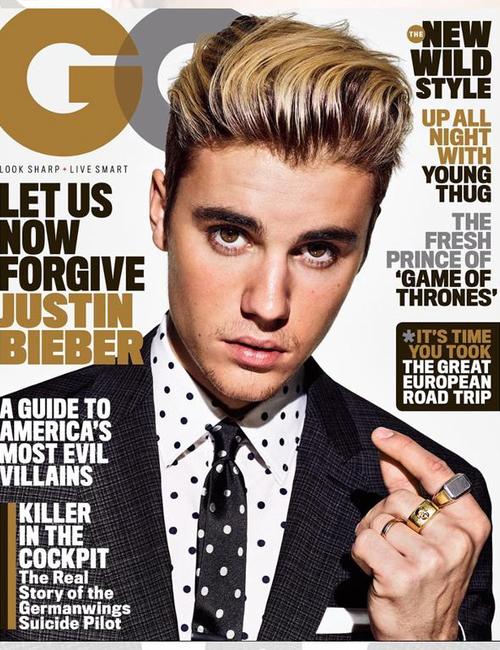 He revealed, "This is my first day off Adderall. I've been getting a lot of anxiety, and they think it's stemming from the Adderall. That's why I've stopped taking it. Or else I wouldn't stop, because I really enjoy it.
"[I've been on it] about a year now, but I think I'm about to get off of it because I feel like it's giving me anxiety. Here's the thing, the doctor's been telling me that the reason I haven't been able to concentrate during the day is because I'm not getting restful sleep, so during the day I need [Adderall] to concentrate because I'm not getting the proper — you know, when you sleep, your body creates endorphins, creates these things, and when you're not getting that sleep…"
We're kind of loving the new grown up Bieber with his head screwed on – keep up the good work, Justin!