Luckiest Belieber EVER?! We Got This Super-Fan To Sing 'Sorry' With Justin Bieber Himself!
19 November 2015, 20:10 | Updated: 19 November 2015, 20:13
Watch ultimate Justin fan Jess living her dream and duetting with him on his latest smash.
To help celebrate the launch of Justin Bieber's brand new album 'Purpose' we got Justin himself to join Roman Kemp an co-host his album party live on Capital FM... and we couldn't resist getting the fans involved too!
Super-fan Jess got to fulfil an absolute dream - making many a Belieber jealous in the process - by ACTUALLY getting to sing a duet with Justin on his latest hit single 'Sorry'
Hit play on the video above to watch the pair's team-up performance - they do a pretty amazing job TBF!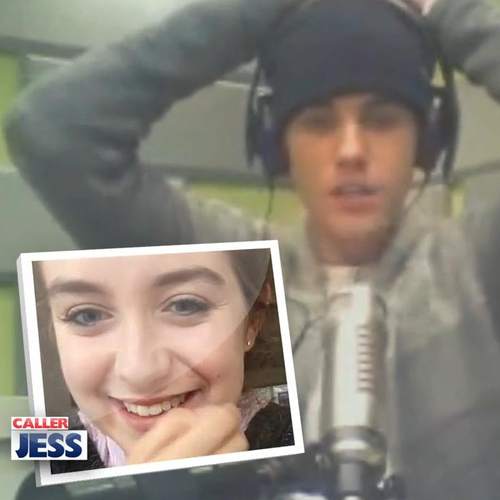 Justin Bieber's new album 'Purpose' is available now, click here to download your copy. Justin will also be taking the stage at Capital's SOLD OUT Jingle Bell Ball with Coca-Cola on Sunday 6th December too - keep it Capital for a chance to win your way in.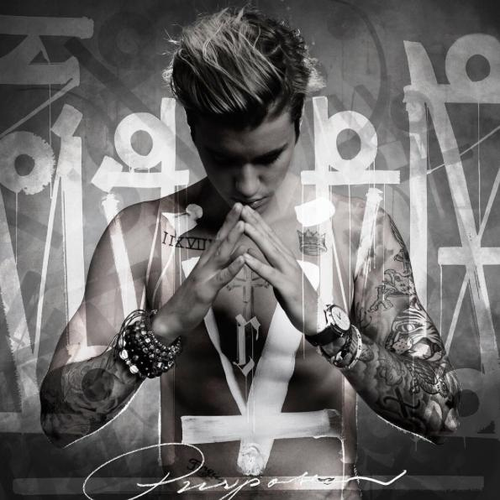 And of course we HAD to ask Justin about what his plans are next... especially now he's BFFs with Ed Sheeran!
You may also like...