"I Was Close To Letting Fame Destroy Me": Justin Bieber Opens Up On Life In The Spotlight
6 November 2015, 11:25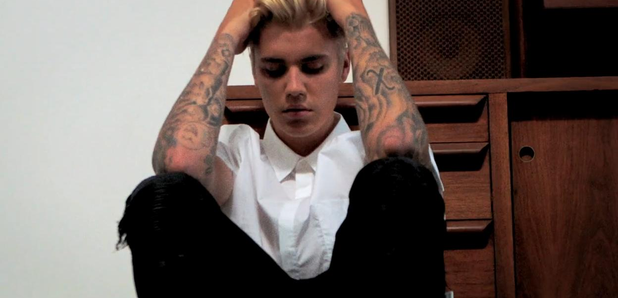 Justin Bieber has revealed what happened during his 'bad boy' years – and why he wouldn't go back there again.
Justin Bieber's staged quite a comeback in the past year after a troubled couple of years in the public eye – and the 'Sorry' star has opened up about almost being consumed by his global stardom during that time.
Justin opened up to Billboard about turning his image around, "Enough with the Justin Bieber Show. I want to veer away from the self-centered attitude. I'm just focused on the people who have been there since the start, on people who are taking the journey now. I want them to feel like we're doing this together."
Having grown up in the limelight after being discovered at such a young age, Justin admitted he nearly got swallowed up by the Hollywood bubble. "It might seem awesome from the outside, but I'm struggling. Certain things broke my trust with people. Situations happen that taint your mind.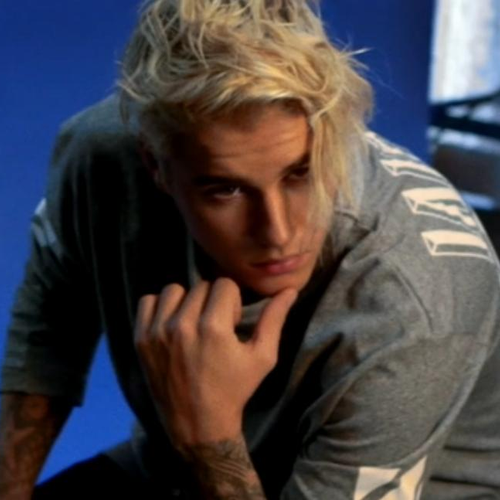 "I started going through the motions. I felt like people were judging me all the time. I came out alive. I came out swinging. But I was close to letting [fame] completely destroy me."
"[I felt] empty. Lost. Like I didn't know myself. You're not good enough. People hate you. You try too hard."
Many people have credited his manager Scooter Braun with bringing him back on the straight and narrow, but Scooter himself claims all the credit should go to Justin.
Scooter explained, "I couldn't go to sleep during that time. Every night I was wondering, 'Is something going to happen?' I turned to my own dad and asked, 'What do I do here?' He said, 'You just got to be a rock.'
"I see people pointing, saying what a great job I did orchestrating his comeback. I'll be frank. I failed for a year and a half. He shut himself off and went into a dark place. Every single day I tried to help him turn it around, and every single day I failed. And I tried desperately. The only person who deserves credit for this is Justin."
'Where Are U Now' collaborator Skrillex also praised Justin for sorting himself out in the past year, saying, "I'm surprised at how he's got his s**t together. He has been around people who weren't the best. It's hard for him to trust, but at the same time he treats everyone around him with respect.
"He's so f***ing talented. A lot of times when he's not trying and just freestyles, some of the best s**t comes out. You got to hit record right away when he's, like, testing his mic, because the first idea is a lot of times the best idea."