Ed Sheeran Praises "Very Cool Direction" Of Justin Bieber's New Music
5 April 2013, 10:24
The 'Small Bump' star has heard some of the latest work from the teen star in the studio.
Ed Sheeran and Justin Bieber shared a few kind words on Twitter last night with the British star praising new material from the teen.
The 'Boyfriend' singer has been working on new music during his 'Believe' tour dates and told fans that he's even creating material from his hotel.
"@edsheeran hope you liked the new tunes," he wrote to the British star.
The 'Lego House' man responded: "@justinbieber very cool direction you're taking the new stuff."
It had previously been rumoured the pair were collaborating on the Canadian's acoustic album he released back in January.
Ed dismissed the claims at the time and said he didn't think a collaboration between the pair would work.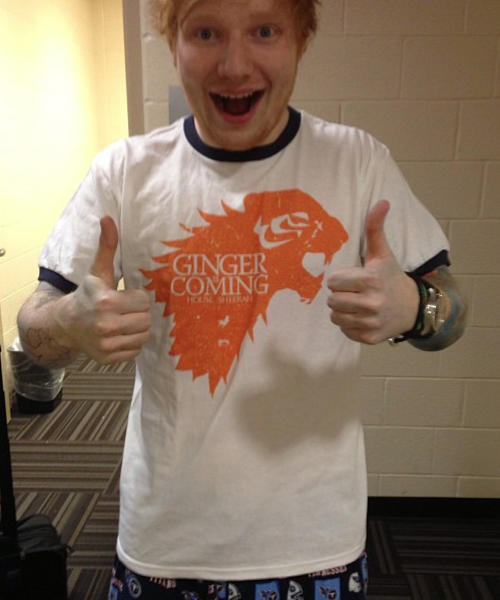 "Two male singers makes it very difficult for it to work," he said.
Meanwhile, Ed Sheeran is also currently working on his second studio album and the follow up to '+'.