WATCH: #BieberRoast: 11 Things That HAVE To Be Mentioned At Justin Bieber's Comedy Roast
18 February 2015, 10:12 | Updated: 18 February 2015, 10:56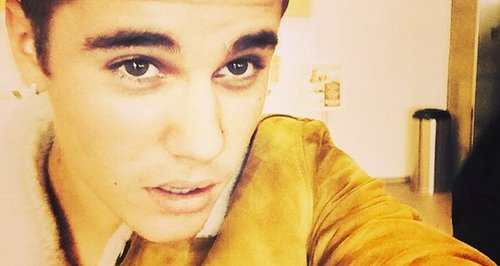 He's been asking for it for a LONG time (literally, he's ASKED for this to happen) and now Justin Bieber's finally getting his own iconic roast - and the promo video sees him getting pelted with eggs!
It's official, Justin Bieber is getting his own roast - which basically means that he'll be getting made fun of by the comedy elite for a good few hours, and better yet, it's going to be on TV.
Yep, following the footsteps of James Franco, the Biebs has volunteered (YES, VOLUNTEERED) to be put on the spot and listen to all the jokes people have made behind his back... But this time, they'll be doing them right to his face.
For years I have wanted Comedy Central to roast me. They said only if I provided them w/ more material so for a year now I have worked hard

— Justin Bieber (@justinbieber) January 20, 2015
Comedy Central have begun ribbing Justin ahead of his actual roast - by getting him to strip topless and pelting him with eggs for the promo video:
Watch @justinbieber learn how poor, defenseless houses feel. The #BieberRoast premieres March 30. https://t.co/yJH5D9exTM

— Comedy Central (@ComedyCentral) February 17, 2015
It looks like Justin couldn't be more thrilled about his roast, and now there's just one question... What topics will brought up on the night?
1. His relationship with Selena Gomez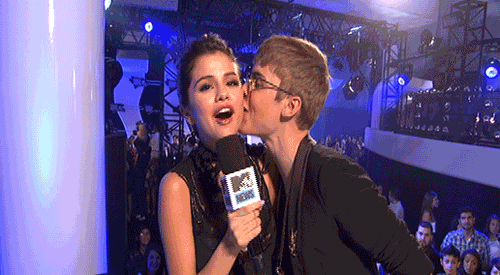 They've had one of the rockiest celebrity relationships EVER, so naturally there will HAVE to be some #Jelena jokes thrown at him. Maybe Selena will be turn for moral support? We'll have to wait and see.
2. THAT infamous mugshot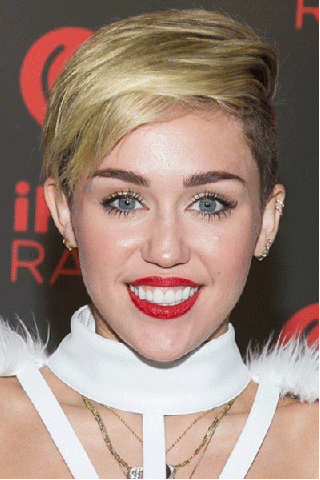 Will it be the fact that Justin looks like he's doing an album cover shoot or the weird resemblance to Miley Cyrus that the panel will make fun of? Probably both, to be fair, and it will be hilarious.
3. Mally the monkey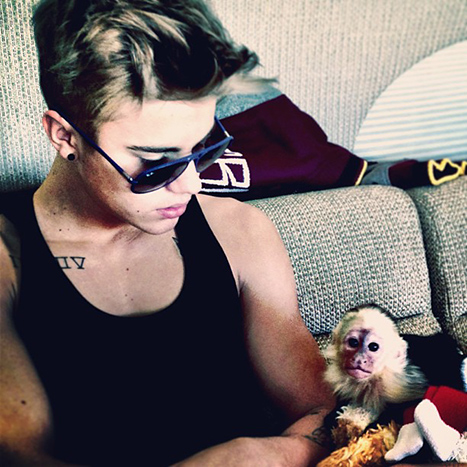 Remember when the Biebs just randomly had a pet monkey for a while? Yeah, that was weird. Mally now lives in an animal sanctuary in Munich, but fingers crossed for a cameo appearance on the night.
4. His new Calvin Klein ads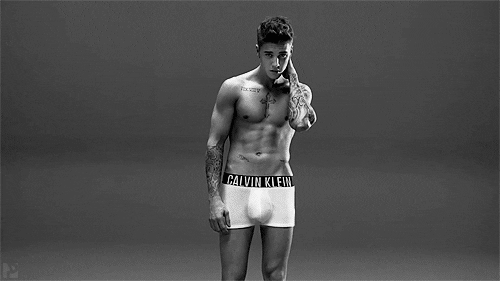 They've already been spoofed by the likes of Saturday Night Live, but after all that photoshop controversy, Bieber MIGHT just have to get his abs out to close the matter once and for all - which sounds pretty good to us.
5. The deposition that sparked a million GIFs...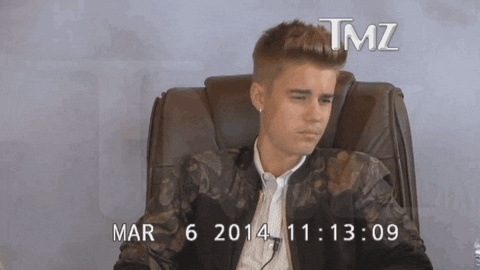 Literally the best thing on the internet.
6. That time Orlando Bloom tried to punch him in the face. And people clapped.
#AWKS doesn't even begin to cover it.
7. The Anne Frank 'Belieber' controversy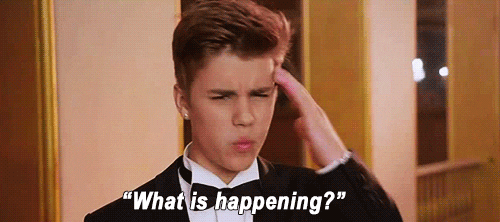 Yes, Justin wrote that he hoped 'Anne Frank would have been a Belieber' in the guestbook at the historic Anne Frank House. But we're sure NOBODY'S going to mention that...
8. His Eminem inspired bleach blonde hair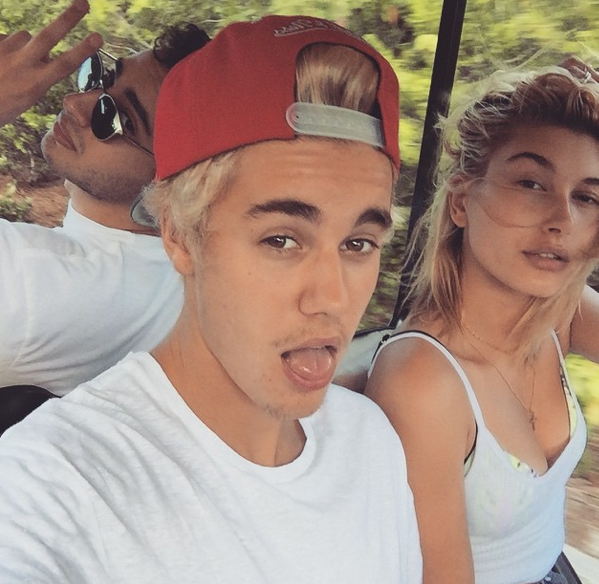 We can't lie, the look's growing on us. But if he's still rocking his icy 'do when the roast comes around, there MIGHT be a few comments about it.
9. The fact he caused almost $90,000 of damage just by EGGING A NEIGHBOUR'S HOUSE.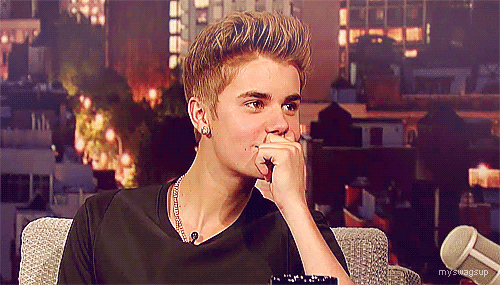 Which is actually more impressive than anything really, isn't it? Must've been some big eggs.
10. When two bodyguards carried him up the Great Wall of China. Casual.
To be fair, that's pretty long walk. We'd have demanded to be carried too if we had bodyguards.
11. His general love of shirtless-ness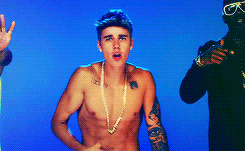 We don't care how many jokes are made about this, Justin and his six pack is one of the greatest joys in the world and anyone who makes fun of that is just JEALOUS. So there.
OH BIEBS - we love you and all your crazy shenanigans. Never change.
You may also like...