Justin Bieber And Cody Simpson Drop Their New Song 'Home To Mama'
12 November 2014, 10:37 | Updated: 13 November 2014, 11:18
These two heartthrobs have teamed up for a sultry new duet together.
The moment you've been waiting for has FINALLY arrived, #Beliebers! Justin Bieber & Cody Simpson have dropped their BEAUTIFUL duet!
The pair have been recording together for the past few months, dropping TEASE after TEASE to their fans about what's to come. And now the waiting is over!
Justin and Cody revealed their brand new duet 'Home To Mama' online yesterday (11th November), and trust us, it was well worth the wait.
For the fans... #mybeliebers

— Justin Bieber (@justinbieber) November 11, 2014
Aye @justinbieber you wanna give them a little something later today? http://t.co/brbmXYDKFc pic.twitter.com/vWbQXzL3Gw

— Cody Simpson (@CodySimpson) November 11, 2014
As well as dropping the song the handsome pair of singers have also revealed some moody artwork to accompany the single. Thanks boys!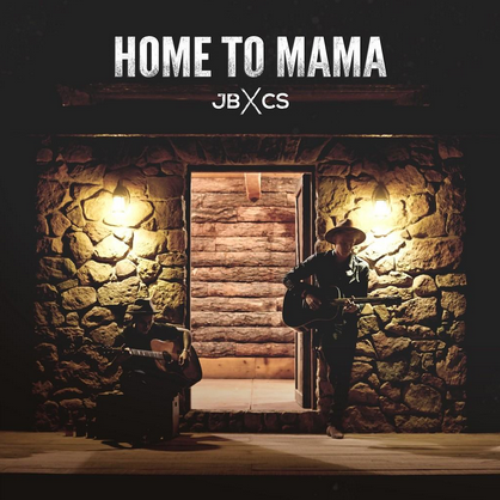 PLUS… there's always the rumour that this pair have more than one song in the works, with many rumours even suggesting they could have a whole joint album in the works. Yes please!
You may also like…