Justin Bieber Promises BIG Cody Simpson New Music News Coming VERY Soon
2 September 2014, 10:19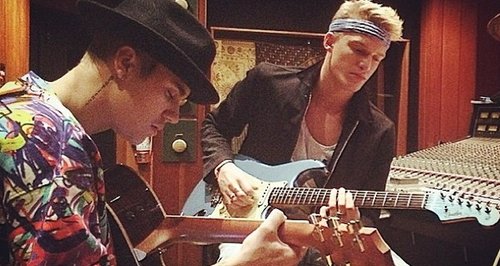 The 'Boyfriend' star gives some HUGE hints about what's to come later this month.
Fans have been waiting in anticipation for details on what Justin Bieber and Cody Simpson have been working on… and it looks like they'll finally get their answer this week!
The pair have been spending a LOT of time in the recording studio over the past few weeks working on a top-secret project, believed to be an acoustic album together.
And Justin Bieber posted a tweet this week seeming to confirm fans will get their answer very soon, promising "big news this month @codysimpson".
The Australian pop hunk then replied with further teases, posting: "@justinbieber let's go matey! been practicing away on my six string these past couple days. ready for it all."
@justinbieber let's go matey! been practicing away on my six string these past couple days. ready for it all

— Cody Simpson (@CodySimpson) September 1, 2014
Last month singer Cody promised the pair have something truly "special" coming for their fans later on this year.
Even better… the blonde-haired charmer even dropped hints that the pair may even release an acoustic album or EP of some kind, in a brand new chat teasing their team-up plans.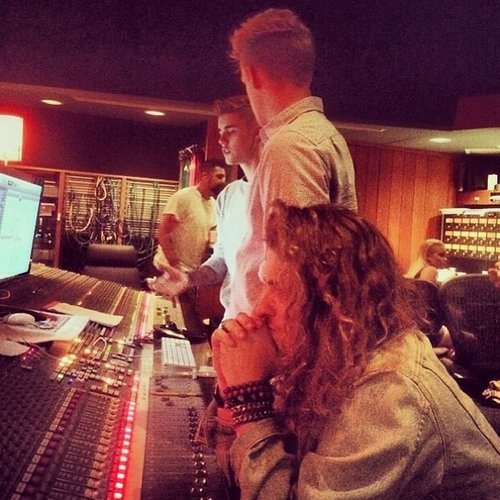 (Picture: Instagram)
"Justin and I have been in the studio for two weeks or so working on something pretty cool," Cody revealed to Hollywood Life this week. "We're not really sure what it's going to be yet.
"But you'll hear something this year," Cody promised. "It might be a little more than a song."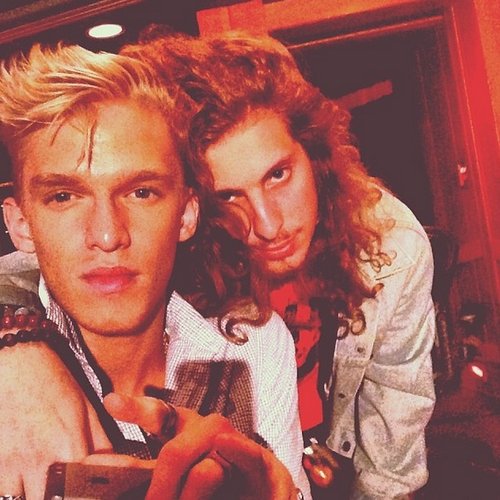 (Picture: Instagram)
The Australian pop star went on to describe the pair's top-secret venture as a "real cool acoustic project".
"We've just been messing around [with the] guitars and just working on a bunch of music." Consider us VERY intrigued Mr Simpson!
Producer Andrew Wyatt added even MORE speculation into the mix with his latest comments, alongside a snap of the pair in action working on the project. Stop teasing us fellas… we want to HEAR it!
"The greatest way to hear a song is on an acoustic guitar, that's how you know if it is special or not," Andrew posted alongside the snap. "I think it's safe to say we made an album's worth of those… @justinbieber and @codysimpson have something next level here… onwards and upwards."
Could it be, Beliebers? A WHOLE album of Justin and Cody Simpson singing sweet, BEAUTIFUL music together? #FingersCrosssed
You may also like…