WATCH: If You're Going To A Justin Bieber Gig, Make Sure You Can Clap In Time FGS
4 November 2015, 14:13
Justin Bieber - What Do You Mean Live Spain
04:29
When he noticed some SERIOUSLY out of time clapping at a recent gig in Spain, Justin couldn't not say something!
We totally get it - when you're within a couple of metres of Justin ACTUAL Bieber, we'd probably lose control of our body parts too - but these Spanish fans SERIOUSLY struggled to clap in time at one of his TV performances this week.
Justin just couldn't resist saying something - and getting the fans clapping along in time - after the dodgy timekeeping started mid-way through his performance. His cheeky smile kind of gave away that he was doing it in good nature, however - he's just a perfectionist when it comes to his songs!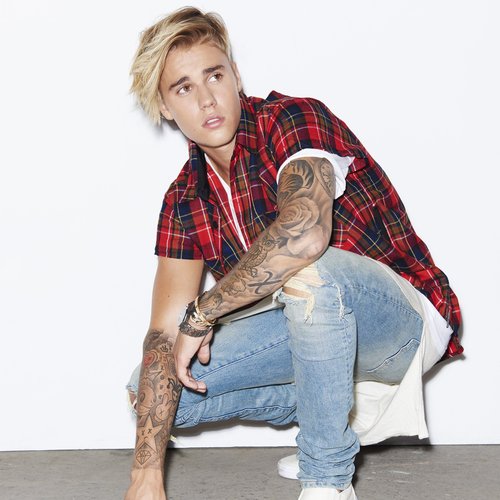 JB performed his hit song 'What Do You Mean' accompanied only by a guitar - and he treated his fans to some up close and personal Bieber time at the end of his performance when he got up to hold hands with some of the sobbing crowds. Cute!