Happy Birthday Justin Bieber! WATCH Kelly Clarkson's 21st Celebration Message For Biebs
28 February 2015, 21:42 | Updated: 28 February 2015, 22:02
What do you get one of the world's BIGGEST pop stars who has pretty much everything for his birthday? A birthday song from the lovely Kelly Clarkson of course!
So it's Justin Bieber's birthday which is a pretty big deal on it's own, but this year we just had to step it up a level and get him something even more special. Why? Because he's 21 of course, and that's where chart-topping star Kelly Clarkson comes in.
We recruited the help of the 'Heartbeat Song' singer to kick off this year's birthday wishes with a cheeky little video message.
Justin kicked off his birthday celebrations earlier this week driving what TMZ reported was a 1965 Lincoln Continental. The chart-topping star certainly looked at home in the Instagram pic he posted of him cruising up and down the Sunset Strip in California.
The singer also posted this adorable snap of him and his mum on Thursday ahead of his 21st birthday celebrations.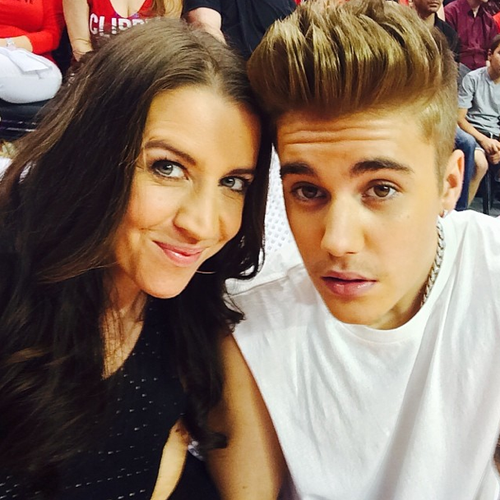 Now it's your turn to get involved and send Justin some birthday love using the comments box below, or by hitting us up @CapitalOfficial #HappyBirthdayJustin.
Happy Birthday Biebs!
Meanwhile Kelly Clarkson's latest single 'Heartbeat Song' entered the Vodafone Big Top 40 last week at No.5, can she climb any higher? Tune in today from 4pm to find out!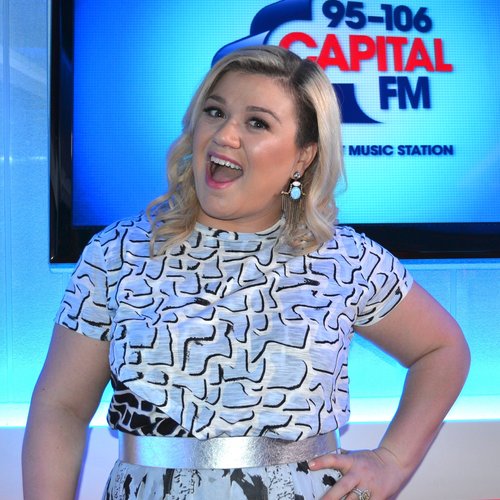 You may also like...