If You've Ever Found Justin Bieber Attractive, This Is The Scientific Reason Why... #BieberGenes
29 November 2016, 11:01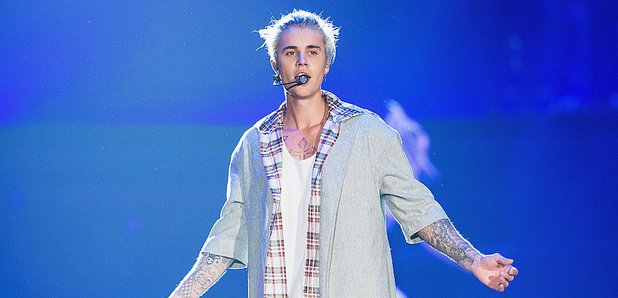 In unison, let's all thank Jeremy. <3
If you've not had a crush on 22-year old pop sensation, Justin Bieber, you're not crushing right. He's one sexy hunk of beef. 'Nuff said.
And - as they say - the apple doesn't fall far from the tree. The 'Sorry' singer posted a photo of his dad, Jeremy, to Twitter (looking quite buff, if we do say so ourselves) with the hashtag "#biebergenes".
The full caption read as "Thanks dad not bad genes #biebergenes." We thank you too, Jeremy. We really, really do.
Thanks dad not bad genes #biebergenes pic.twitter.com/m6ariqtwIW

— Justin Bieber (@justinbieber) November 28, 2016
And this has just given us a whole new reason to use #biebergenes! WAHOO! Let's go back to being slightly upset that we won't be as pretty as any of the Biebers!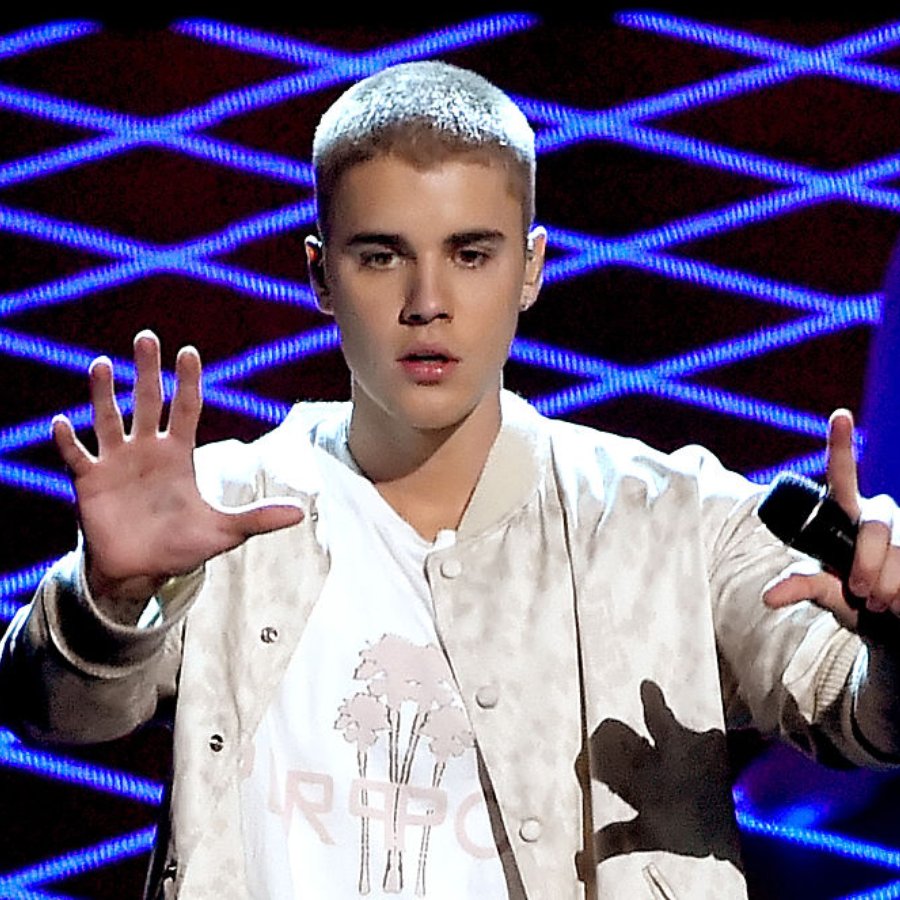 Pic: Getty
You May Also Like...