Hailey Bieber's Phone Lock Screen Is An Adorable Throwback Pic Of Justin
11 February 2019, 11:10 | Updated: 11 February 2019, 11:27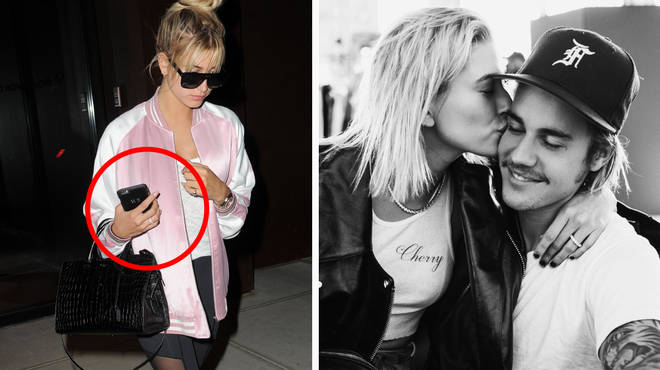 Hailey Bieber and Justin Bieber's marriage just become even sweeter after it was spotted that Hailey is sporting an epic throwback pic as her phone's lock screen.
Justin Bieber and Hailey Baldwin's life as one of the most gorgeous couples in the history of mankind just goes from adorable to heart-breakingly after it was spotted that Hailey has a snap
Justin and Hailey's recent interview with Vogue gave a deep insight into their life together with the pair earlier revealing that they're planning to start a family together too.
Who Is Hailey Baldwin's Dad? Everything You Need To Know About Justin Bieber's Wife's Family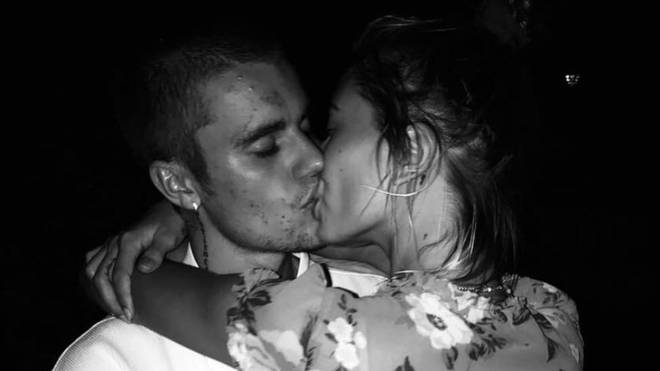 Eagle-eyed #Beliebers have always been known for their attention to detail when it comes to the Biebz however, this time it is his wife that they've been keeping tabs on.
They spotted the lock screen of Hailey's phone had this photo of Justin on there...
Of course, fans were quick to point out how they too have had that very same snap of Justin as their phone backgrounds since the days of 'Baby' and 'One Time'.
One fan replied to the original tweet by saying how she 'did this back in 2014 she ain't special". Savage!
Forget Hailey's Phone... We Want You To Download Our Free App Onto YOUR Phone