Justin Bieber Just Got A Face Tattoo In Tribute To Hailey Baldwin
5 November 2018, 13:02 | Updated: 5 November 2018, 13:08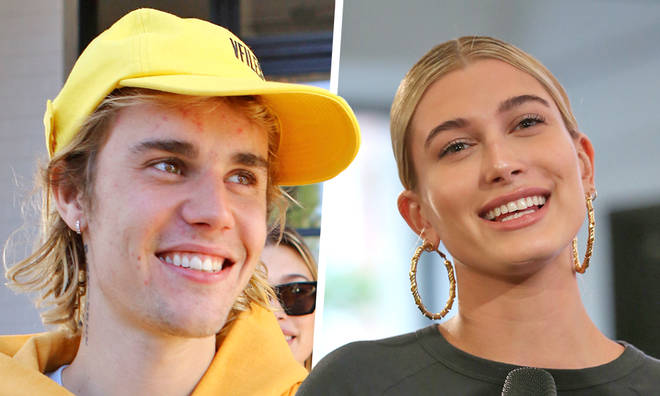 Justin Bieber has plenty of tattoos, but he's just got one on his face and it's a secret tribute to some ink that his 'wife' Hailey Baldwin has.
As a lover of tattoos, Justin Bieber is no newcomer when it comes to getting inked and he already has loads of amazing tattoos covering his body - but he's just got a subtle face tattoo and it's a tribute to Hailey Baldwin and no one noticed!
> Justin Bieber Shaved His Head Just Days Ahead Of Brand New Music
Justin is good friends with Post Malone, who has plenty of face tattoos himself, but Justin's latest face inking isn't quite as bold as Post Malone's and it turns out it's actually pretty hard to spot.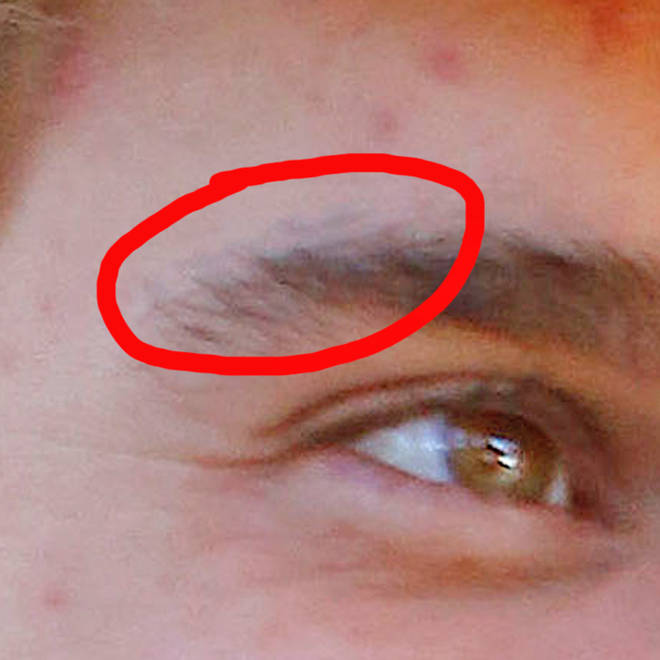 Tattoo artist Keith McCurdy aka Bang Bang was the man behind Justin Bieber's new ink and he revealed all about the meaning behind it in an interview with Page Six.
Revealing that Hailey also got a tattoo, Keith explained, "They each got a tattoo Justin's tattoo is on his face, and I haven't seen any photos of it — so he's doing a good job of laying low. It's really thin and delicate. And [it's] also not a traditional couples' tattoo. . . I don't want to give away what it is until press gets a hold of it."
In newly released photos highlighting Justin's new tattoo, the ink can be seen above Justin's right eyebrow and whilst it's almost impossible to read, many fans have been suggesting it says 'grace'.
Justin has remained silent on the tattoo since he got it and the fact people have only just noticed it suggests it's really hard to spot IRL.
Hailey and Justin reportedly got married earliewr this year, however whilst calling Hailey his wife on a number of occasions and even telling fans that they did get married, everyone is still a little unsure about whether the marriage rumours are true or not.
> Want Tickets To Capital's Jingle Bell Ball Before Anyone Else? Download Our App Now To Access Pre-Sale!