John Newman Reveals Debut Album Inspired By Heartbreak And Calls Rudimental Success "Surreal"
15 July 2013, 10:34
The 'Love Me Again' teases his latest record and talks about topping the charts with 'Feel The Love'.
John Newman has been once again teasing his debut album and said many of the songs on the record are inspired by a bad break-up.
The 'Not Giving In' singer confessed to Billboard that it might be quite difficult to listen to some of the tracks as he remembers where they first began.
"This album… it's going to be quite hard for me to listen to," he said. "In the time that I was going through watching things change and the music picking up, I was trapped in this house that me and my girlfriend had built this whole relationship in.
"And I had to move out of that house, because it was like every wall reminded me of this break-up. A lot of the songs come from that -- how I couldn't look at certain things in that house, and how I had to get out."
John has previously tasted huge success with the Vodafone Big Top 40 single 'Feel The Love' alongside Rudimental.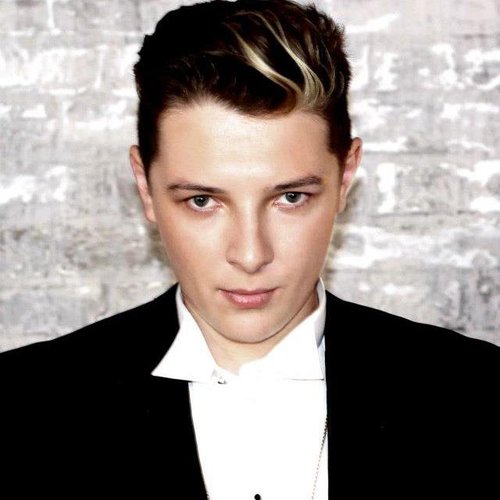 "It felt very surreal [hitting No. 1] with Rudimental, because, although I helped write the song and performed on it, it wasn't what I was aiming to do," he explained. "It was a brilliant platform for what I am doing now, but this time, it really sank in that I went No. 1."
The singer is yet to give the record a title of finalise a release date, but recalled a recent studio session that really tugged on his emotions.
"We'd been working on a string arrangement, and then we went into the studio to record, and I had a tear in my eye because it felt like the album's little bits were finally coming together," he admitted.
"All the little ideas had a consistency running through them, and it just felt like the album was very close to being done. And I've got viral ideas and campaign ideas, and everything's really coming together. It feels incredible."
John has also previously said his album will echo Adele's and be full of "classic singles" and would love to write for One Direction.