LIVE BLOG: All The Action From The Jingle Bell Ball 2014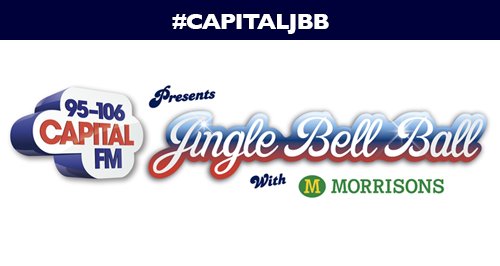 We're backstage at London's O2 Arena to bring you all the action from the Jingle Bell Ball at Christmas!
The Jingle Bell Ball with Morrisons is back for another year, and 16 world-class acts will be hitting the stage at London's O2 Arena for two nights of INCREDIBLE live music!
Catch all the latest backstage news, gossip and pictures on our live blog!